Cooking Oil Facts: Sunflower Oil
Sunflower oil is expressed from the seeds of the sunflower. The oil is light in appearance and light in taste, but the refined oil has a slightly fatty odor. They come in three standards: NuSun, linoleic and high oleic sunflower oil. They vary because of the the levels of oleic acid in them. This oil is acceptable because it is excellent for frying because it has a smoke point of over 450 degrees F .
Nutrition Facts for Sunflower Oil
This oil contains more vitamin E than any other vegetable oil. It also contains monounsaturated and polyunsaturated fats with low saturated fat levels. It also contains mainly linoleic acid in triglyceride form. It is high in vitamin E and have low levels of trans fat.
Like other cooking oils, sunflower helps the skin to retain moisture. However, its high consumptions may increase the likelihood of cancer in postmenopausal women.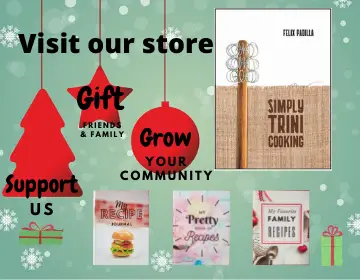 Don't forget to leave your comments about this article on sesame oil and you experience cooking with it.