Cooking Oil Facts: Coconut Oil.
Coconut oil is extracted from the kernel or meat of coconut fruit. It is a common flavor enhancer in cooking South Asian dishes and Caribbean dishes. Coconut oil, like palm oil, had received a lot of negative attention because of their high saturated content. These cooking oils were considered to be unhealthy. (To read more on this topic see this article).
There are different qualities of coconut oil, there are virgin coconut oil, refined coconut oil, and partially or fully hydrogenated coconut oil. Virgin Coconut oil has the sweet taste or aroma of coconut. Refined coconut oil has no coconut taste or aroma.
The Importance of Coconut Oil
This oil is an excellent choice for cooking and frying because it is a heat stable oil. It has a smoking point of 360 degrees F or 180 degrees C.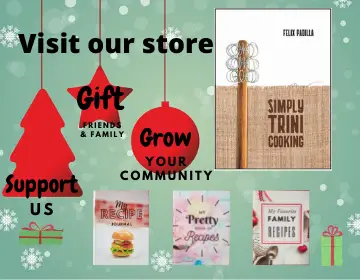 Coconut oil primarily composed of saturated fatty acids (92%). It also contains, but to a lessor degree, monounsaturated (6%) and polyunsaturated fatty acids (2%). Coconut contains the following fatty acids: lauric, myristic, palmitic, caprylic, capric, stearic, caproic, oleic and linoleic.
Unlike many cooking oils, this oil do not get rancid quickly, it can last up to three years. This is because of its high saturated fat content. At lower than 24.5 degrees C, it converts to a white solid form. It can stay fresher longer than any other polyunsaturated oils.
Recommendation for Coconut Oil
Coconut oil has antiviral, antifungal, antibiotic and antimicrobial properties. It can treat digestive problems, stimulate metabolism which can lead to weight loss, regulate thyroid functions, balance blood sugar levels, increase energy, and promote overall health. Coconut can help lower LDL cholesterol and prevent high cholesterol, arthritis, fibromyalgia, candida, herpes, allergies, psoriasis, influenza, diabetes, etc.  Coconut oil is considered to be one of the most healthful oil to use in cooking.
Don't forget to leave your comments about this article on sesame oil and you experience cooking with it.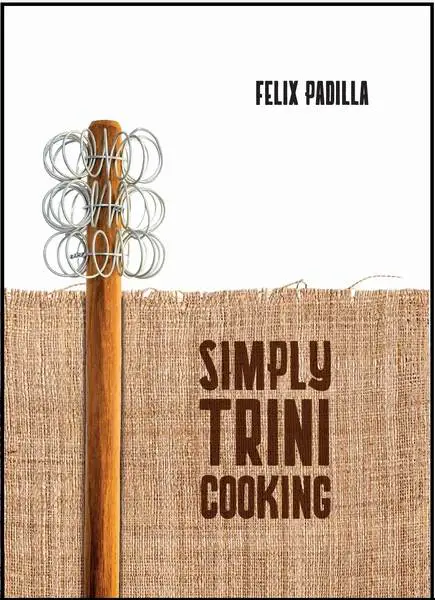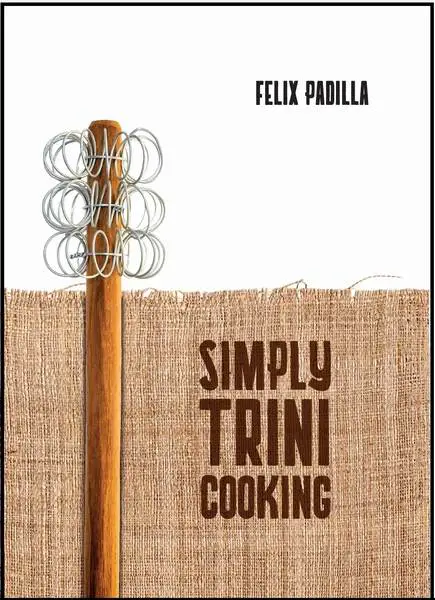 You might also like:
Coconut oil: Oil from the tree of life
Health claims
Healthy eating: taking control of what you eat
Healthy food choices
Introducing healthy eating
The health dangers of trans fat
Tips for healthy eating
Download our free toolbar
Join our Facebook fanpage
Subscribe to our Newsletter