Cooking Oil Facts:
Olive Oil
Olive oil, one of the most popular cooking oils, is unsuitable for deep-fat frying. This cook has a smoking point of 370 to 390 degrees F. You should make sure you heat olive oil on low to medium temperatures to avoid high heat. It is most suitable as a dressing for salads and sauces.
Olive oil contains mostly monounsaturated fatty acids. It is low in both polyunsaturates (8%) and saturated fats (14%). It contains omega-3 and omega-6 fatty acids, small amounts of calcium, potassium and iron. However, it has less vitamin E than most other oils.
Olive oil has a very long storage life once kept in a cool, dark place and away from foods that have strong odors or flavors. Olive oil can help you lower your cholesterol levels and reduce your risk of cancer.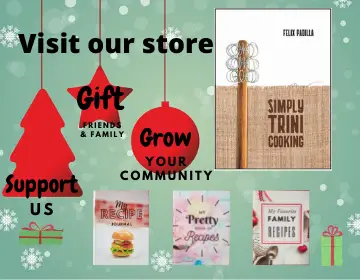 Note: Don't forget to leave your comments about this article on cooking oil in the comment box below.