Cooking Oil Facts: Pumpkin Seed Oil
Pumpkin seed oil, or Kuerbiskernoel, derives from the Syrian pumpkin, a special variety of pumpkin that contains dark green seeds. These seeds do not have an outer shell so the oil is extracted easily - first by roasting and then by high pressure pressing.
Pumpkin seed oil is more popular in Europe. The oil is dark green/black and has a rather unusual nutty flavor. It is not suitable for high heat cooking and is perfect for soups, yogurts, and ice creams.
Nutrition Facts For Pumpkin Seed Oil
Pumpkin seed oil contains vitamins A, B1, B2, B6, C, D, E, and K . It also has some minerals such as zinc, calcium and magnesium. It is 60% unsaturated and rich in protein. It has a unique balance of omega-3 and omega-6 essential fatty acids. However, heat destroys its unique blend of vitamins and it is not recommended for over the stove cooking.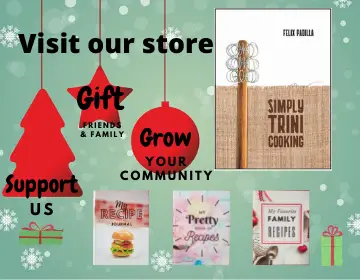 Research shows that the oil from this special type of pumpkin can regulate cholesterol levels and aid in preventing bladder and prostate problems. This oil is beginning to be accepted by a few cooks. However, high quality pumpkin seed oil is difficult to come by.
Don't forget to leave your comments about this article on sesame oil and you experience cooking with it.