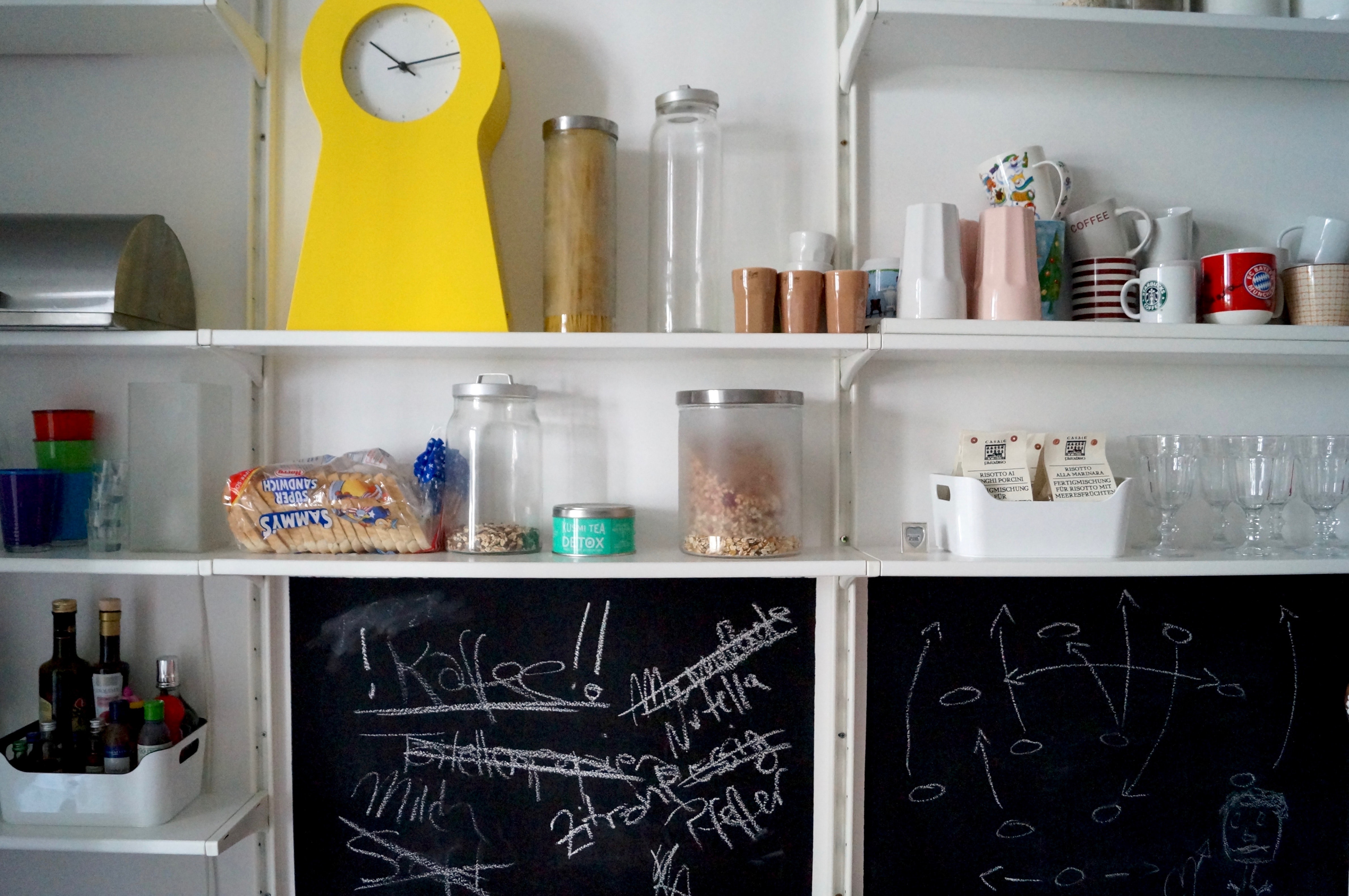 The kitchen pantry is a storage space for food items and bulky products. It should be well organized to avoid a lot of time spent searching for items while cooking. It will do you well to avoid these six common pantry storage mistakes when remodeling your kitchen or adding any type of kitchen pantry.
SIX PANTRY STORAGE MISTAKES TO AVOID
Inflexible shelves
Inflexible shelves make it difficult to make changes within your store room and make full use of all the space within it. You increase the storage capacity within your pantry by adding racks, storage baskets, bins, and other types of storage options.
Narrow shelves
If the shelves are too narrow, you would not be able to store a case of water or soda. However the shelves should not be too deep, or it could cause problems accessing items.
Make your kitchen pantry clutter free. Use trays, bins, and baskets to help categorize your items.
Lack of Centre Support
Shelves that hold a lot of stuff could sag in the middle if the shelves do not have a center support.
Not planning where items will be stored
Careful planning allows you to take into consideration the family's needs. As a result, there will be easy use and stocking of the pantry later on. Also, there will be a place for all items you planned to store in there.
No lights
Overhead light is very useful. You need to be able to see inside the pantry, get in and out quickly. Also the light switch should be reachable and in an accessible spot by the pantry.
Pantry near a wash room
Installing a pantry with adjoining walls near the wash room or bath room could lead to food spoiling. The air inside the chamber is kept hot and food may spoil easier; therefore costing you tons of money.
No matter the size of the store room you should always remember that a well organized store room helps save time and money. A pantry should not take too much time away from your cooking activities, but merely help the activities of cooking to be done efficiently. So while you plan the design of your store room, gave it much thought and avoid the common storage mistakes.
A kitchen pantry may be built in as a closet depending on the amount of space you have.
Leave a comment. Tell us how helpful this article was helpful to you.