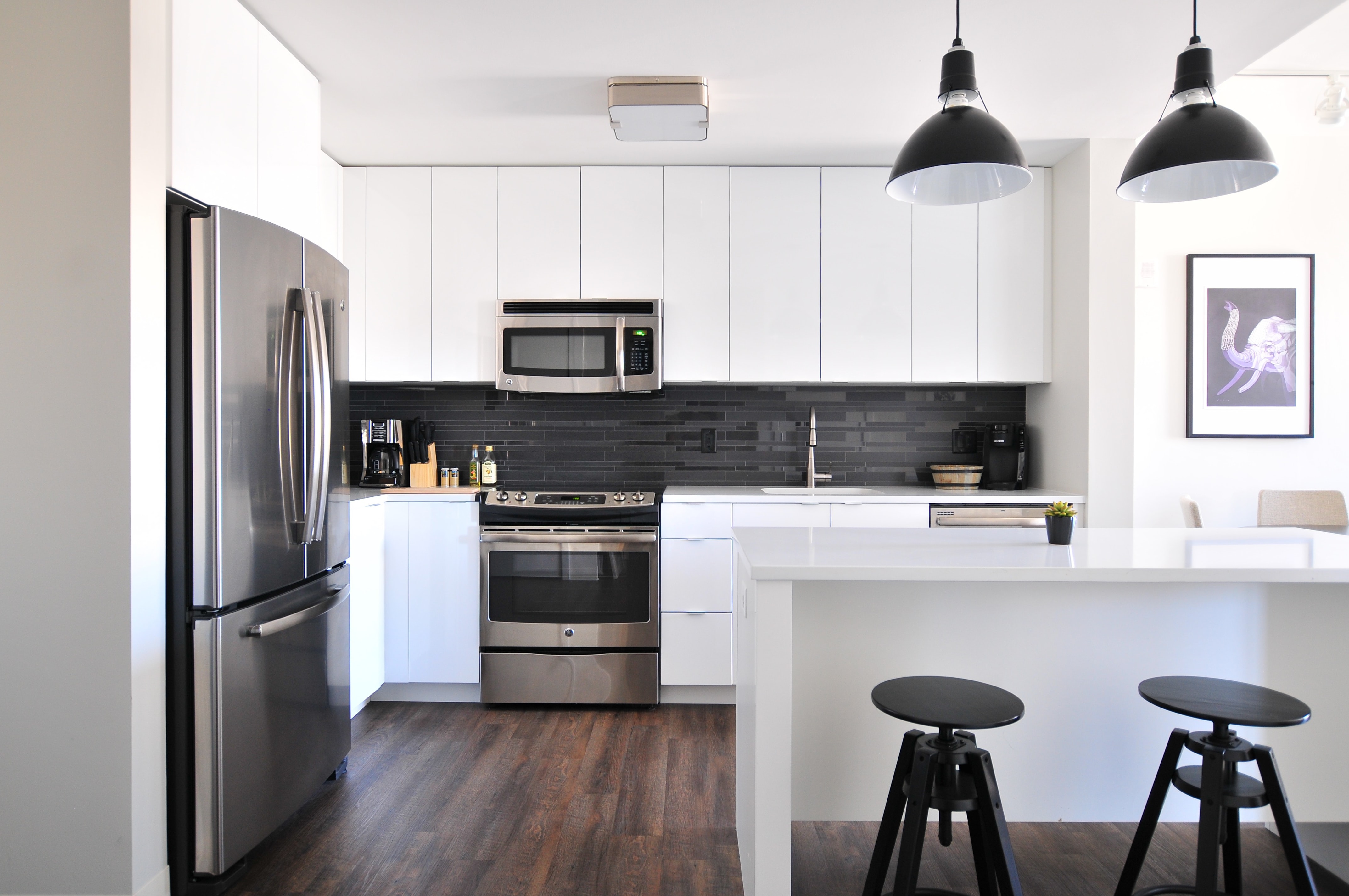 When you design your kitchen, you should seek to achieve efficient kitchen storage. Storage and efficiency is revealed by the way work flows between the three points in the work triangle: the cook-top, sink, and refrigerator (see picture below). Therefore, the kitchen has three basic work centers:
The food and utensil storage center,
The preparation center, and
The cleanup center.
Designers believe that the distance between this pathway towards these main areas should be between 12 or 22 feet.
FOOD AND UTENSIL STORAGE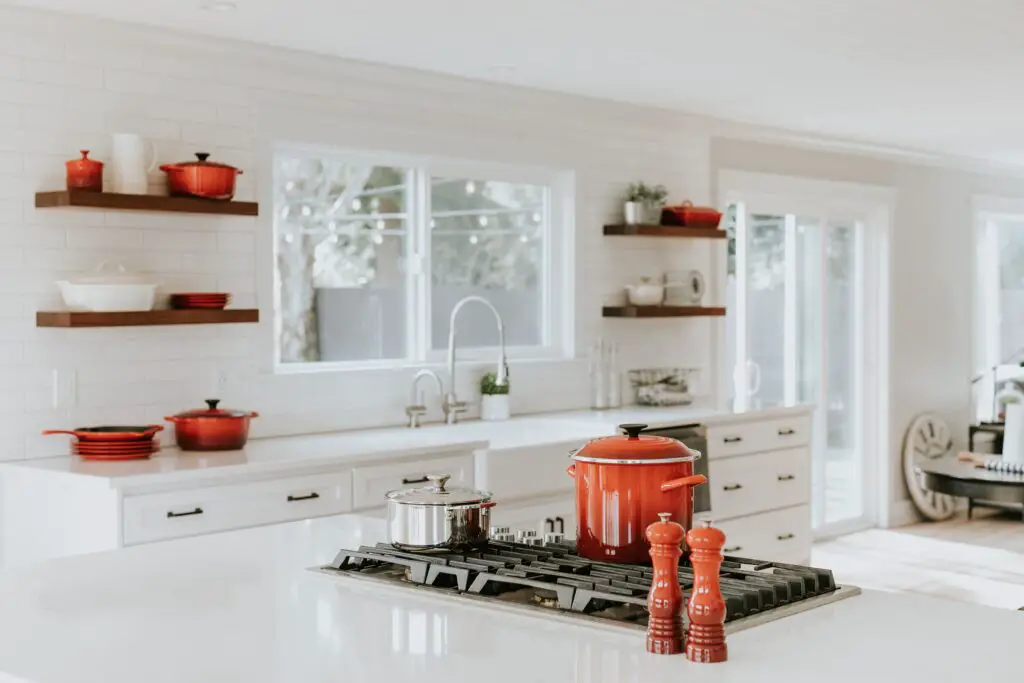 This refers to the storage space such as the refrigerator, the pantry, drawers, and cabinets. Cabinets for food storage should not be near heat sources, such as refrigerators, dishwashers, or ovens, but accessible while cooking. You will need to identify the items you need to store in these various places. 
Note: The pantry can be cabinets above or below the counter, drawers below or above the counter, top of the island, a pot rack, and open shelves.
PREPARATION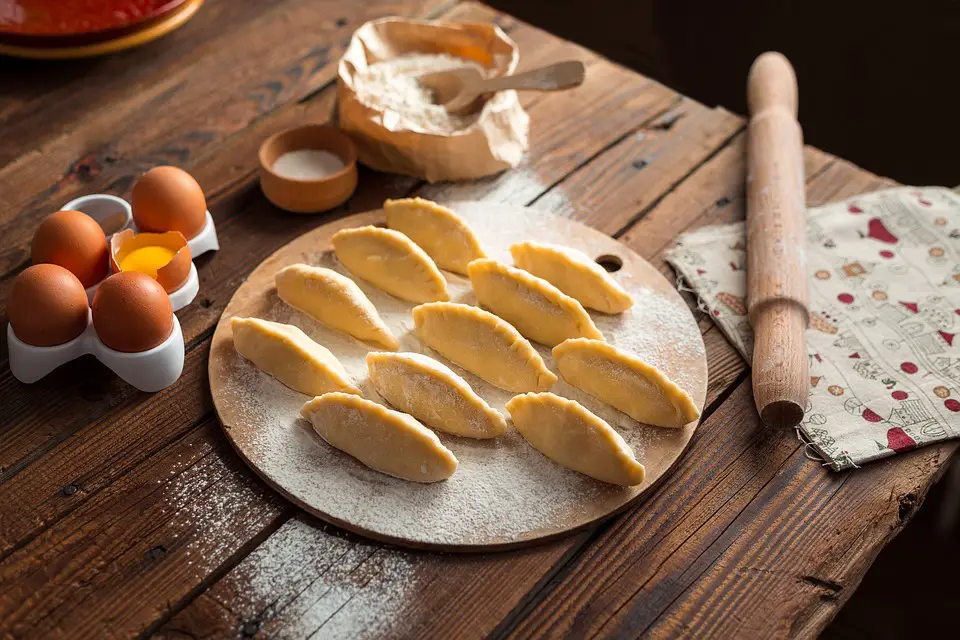 This is the cooking work center where you will find the cook-top or range and the microwave oven. This center should have ample storage for the many pots and pans, pot holders, spices seasonings and food products. The cooking center requires a proper ventilation system
CLEANUP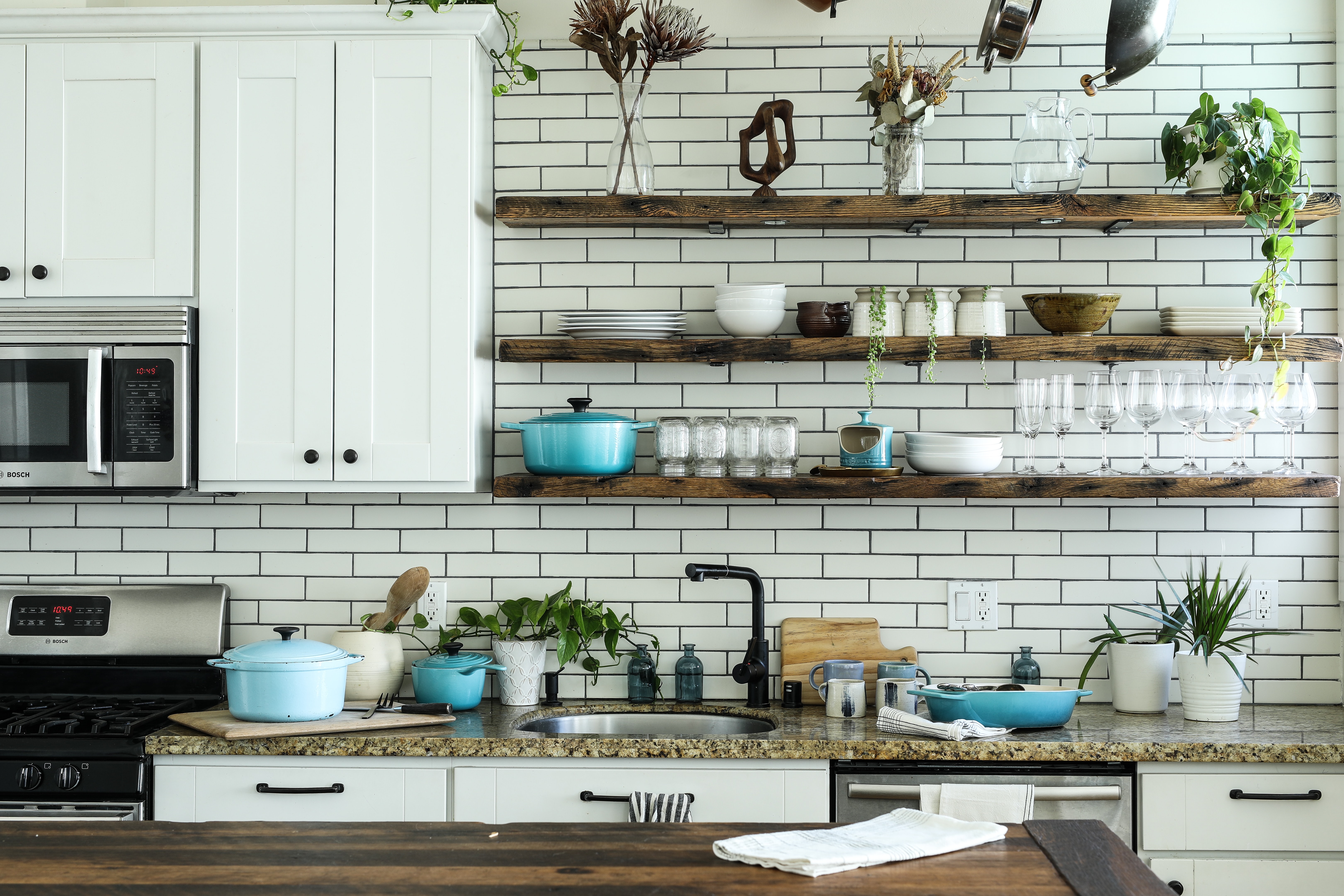 The clean up work center has the following main components: disposal and dishwasher. Both should be carefully placed. For instance, dishwasher next to sink to minimize drips on the floor. Reserve a space by the sink for stacking dishes (generally up to 24″ to the right or 18″ to its left). You can reserve a space next to the sink for a dishwasher to be installed in the future. Just ensure that a 24″ cabinet is installed next to the sink. Also, everyday dishes and glassware, and utensils could be stored near the sink (and near dinning table for convenience).
These three centers when properly planned help create a functional kitchen. You can get a good view of your kitchen centers if you draw an elevation of the kitchen showing appliance location, cabinet configuration, and the features of the doors and windows.
.