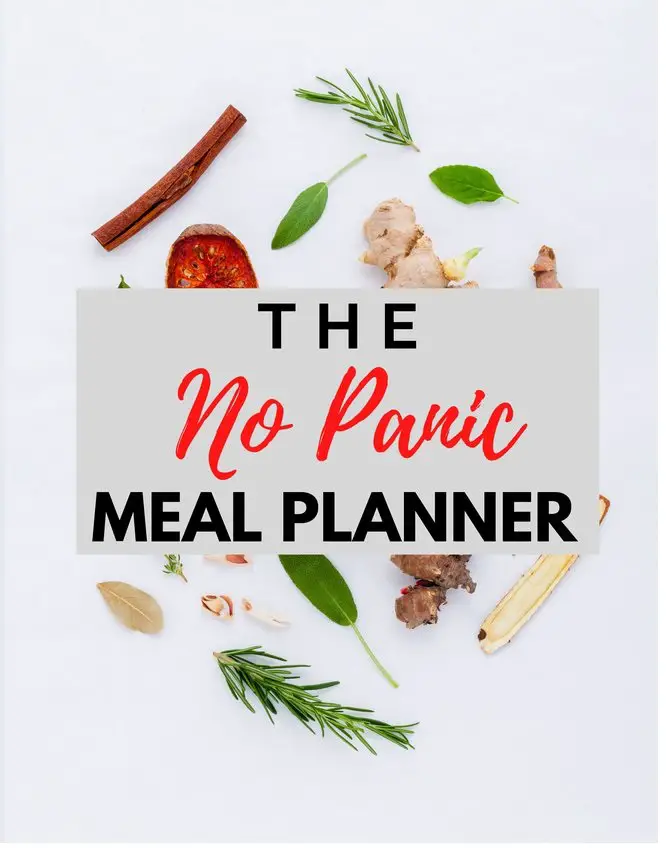 This Meal Planner: Track, Plan and Budget Weekly Meals| 52-Weeks food Planner | Food Planner Diary | Track Weight Loss | No Panic No Hassle.
This meal planner is a perfect companion to help budget your meals for you and your family. This book also includes 15 blank recipe pages where you can record some of your favorite recipes. The is also large enough to write your meals plans comfortably.
So whether your goal is to lose weight, gain weight or even eat to get healthier, you will find it easy to reflect on the meals you had and calculate caloric intake.
Available only in Hardcover and Paperback editions.
Price: Hardcover: $15.95 (US) | Paperback: $7.99 (US)