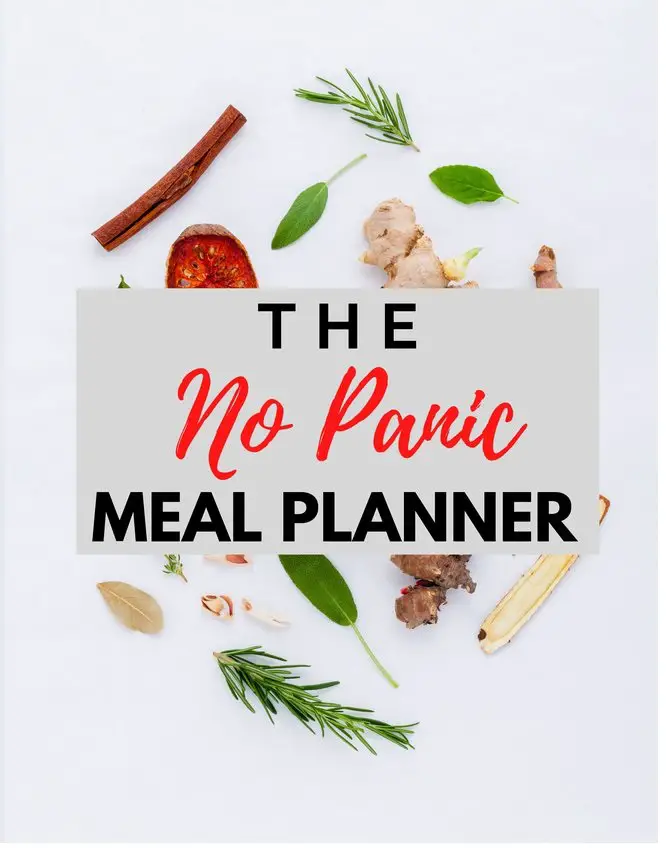 This Meal Planner: Track, Plan and Budget Weekly Meals| 52-Weeks food Planner | Food Planner Diary | Track Weight Loss | No Panic No Hassle.
Introducing the ultimate meal planner, your new best friend in the kitchen! This planner is not only budget-friendly, but it's also packed with 15 blank recipe pages for you to add your family's favorite dishes. The spacious layout allows you to jot down your meal plans with ease, making meal prep a breeze!
Whether you're on a mission to shed some pounds, bulk up, or simply improve your overall health, this meal planner has got your back. By keeping track of your meals and calculating your caloric intake, you'll be well on your way to achieving your health goals. So why wait? Get your hands on this amazing meal planner today and take control of your diet!
Available only in Hardcover and Paperback editions.
Price: Hardcover: $15.95 (US) | Paperback: $7.99 (US)