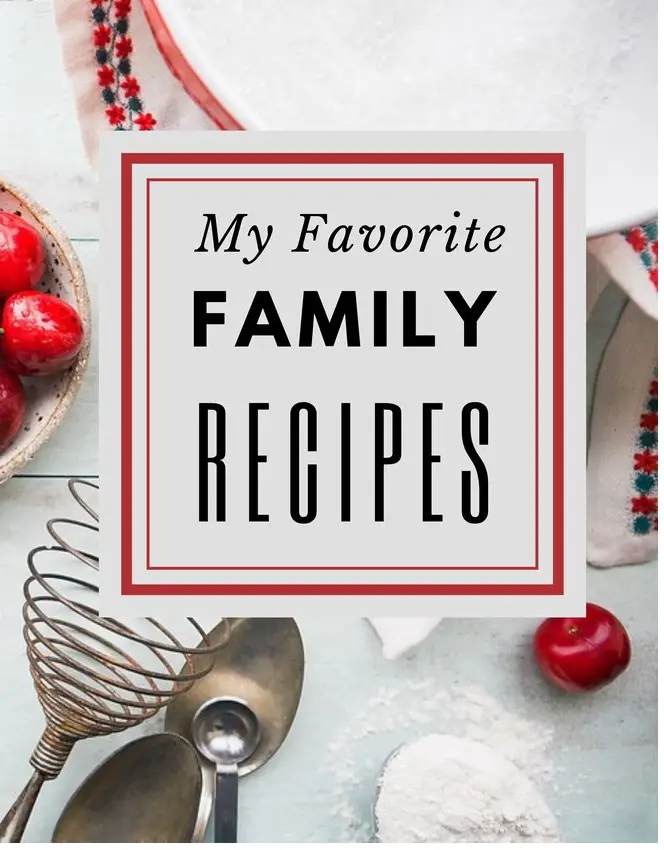 Hardcover Dimensions ‏ : ‎ 8.25 x 0.57 x 11 inches
Paperback Dimensions ‏ : ‎ 8.5 x 0.38 x 11 inches
A blank recipe book to write in | Collect and organize 150 favorite family recipes in your own personalized cookbook
This book contains 150 blank recipe pages where you can get creative and organize your favorite family recipes. There is ample space to write down the recipes and include serving size and preparation details. It also includes pages to organize a table of contents and an index. It also comes with a handy conversion table.
Blank recipes books are perfect for anyone who would like to complile and organise their own recipes in a single book. Many cooks and chefs enjoy creating their own recipes and this classy book will help you record your creations. And when completed, you will have a unique and valuable cookbook that can easily become an heirloom. Available only in Hardcover edition, cookbook amazon.
Available in Hardcover and Paperback edition.
Price: Hardcover: $15.99 (US) | Paperback: $8.99 (US)