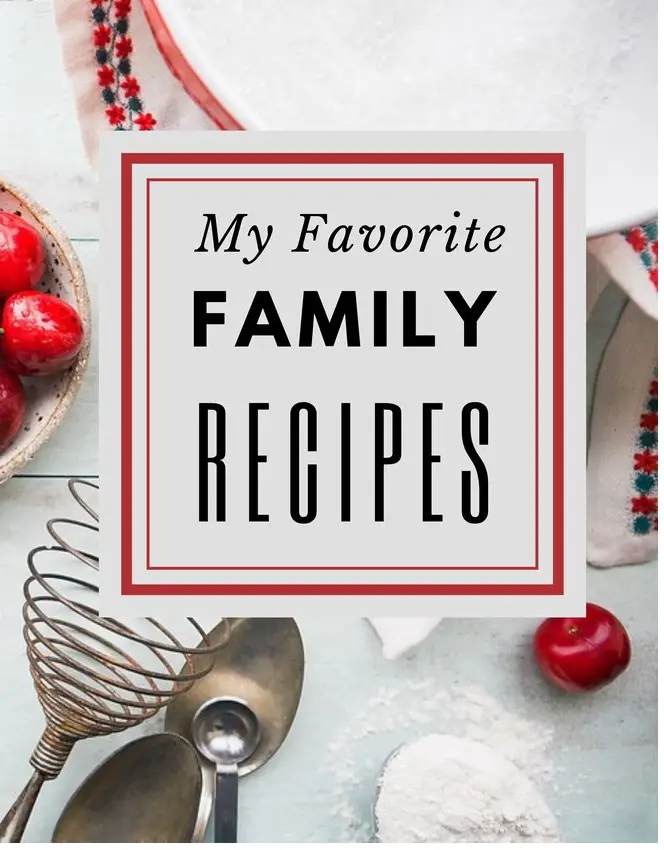 Hardcover Dimensions ‏ : ‎ 8.25 x 0.57 x 11 inches
Paperback Dimensions ‏ : ‎ 8.5 x 0.38 x 11 inches
A blank recipe book to write in | Collect and organize 150 favorite family recipes in your own personalized cookbook
Indulge in your culinary creativity with this charming book that boasts 150 blank recipe pages! This book is your own personal blank canvas, where you can jot down your favorite family recipes, and even invent your own. It's perfect for all culinary enthusiasts who enjoy creating their signature dishes.
Each page has ample space for you to pen down all the ingredients, preparation steps, serving size, and any other details that make your dish unique. The book also features sections for you to organize your recipes, including a table of contents and an index. But wait, there's more! This book also comes with a handy conversion table, making it easier for you to switch between different measuring systems. This beautifully crafted hardcover edition is one-of-a-kind and an heirloom to keep for the family.
Available only in Hardcover edition, cookbook amazon.
Available in Hardcover and Paperback edition.
Price: Hardcover: $15.99 (US) | Paperback: $8.99 (US)