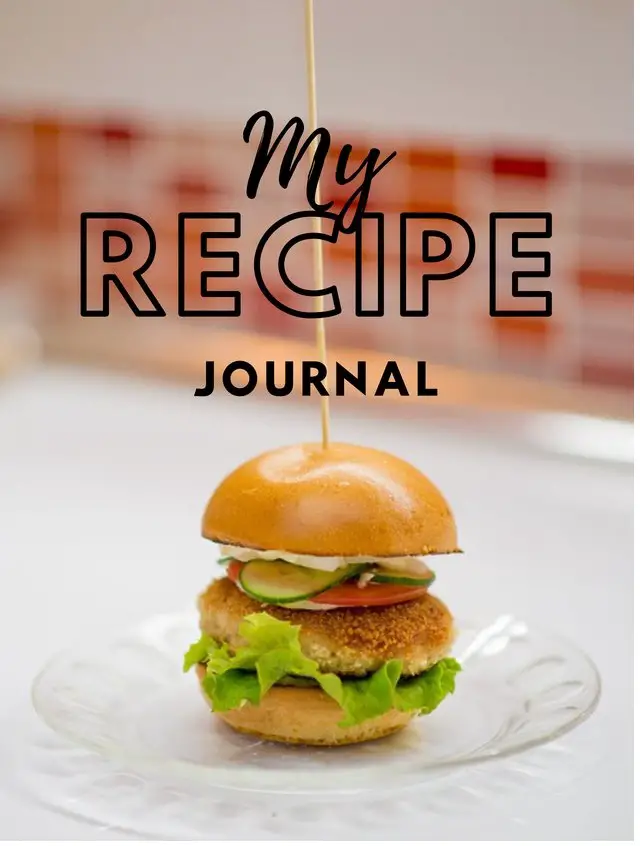 Product Dimensions: ‎ 8.25 x 0.37 x 11 inches
My Recipe Journal
A Blank Recipe Notebook for Boys | Recipe Notebook to Write in
Attention all aspiring young chefs! Are you ready to unleash your culinary creativity? This amazing book is perfect for boys who love to cook and experiment with new recipes. Featuring a whopping 64 blank pages, it's the perfect place to document all your delicious creations, complete with serving sizes and preparation details. But that's not all!
The book also comes equipped with pages for organizing your table of contents and index, as well as a conversion table to help you perfect your measurements. Whether you're a budding cook or an experienced chef, this blank recipe book is the ultimate tool for documenting and organizing your culinary adventures. So why settle for a run-of-the-mill cookbook when you can create your very own? With this recipe book, you'll be able
Available only in Hardcover edition.
Price: Hardcover: $14.95 (US)