Cooking Oil Facts: Corn oil
Corn oil or maize oil is extracted from the corn germ. It has a pleasant taste and it brings out the natural rich flavor in food. it is also used in some margarine and salad oil. It has excellent frying quality and resistance to smoking or discoloration.
Nutrition Facts and Benefits of Corn Oil
Corn oil comprises of 99% triacylglyerols with polyunsaturated fatty acids (59%), monounsaturated fatty acid (24%), and saturated fatty acid (13%). The polyunsaturated fatty acid is primarily linoleic acid with a small amount of linolenic acid. Corn oil is also a good source of of ubiquinone, alpha- and gamma-tocopherols (vitamin E).
Linoleic acid is essential for skin and cell membrane integrity and icosanoids production. Studies show that corn oil has a great cholesterol-lowering effects, especially for sterol-free corn oil. Another study done on corn oil shows corn oil should be eaten moderately or it could induce colon cancer when taken over a long-term.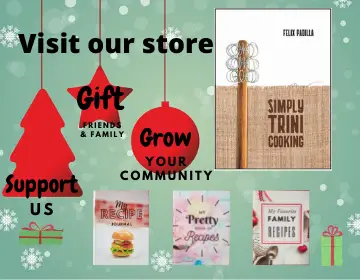 Don't forget to leave your comments about this article on sesame oil and you experience cooking with it.