Cooking Oil Facts: Palm Oil
Palm oil is extracted from the husk surrounding the seed from the fruit of the palm, Elaeis guineensis, by steaming, heating or pressing. It has an orange-red colour due to the concentration of beta-carotene and other carotenoids.
Another type of oil, palm kernel oil is derived from the kernel of the fruit. Its fatty acid profile is quite similar to coconut oil, but different in composition from Palm oil. Palm Kernel Oil does not contain the same amounts of carotenoids, tocopherols and tocotrienols found in Palm Oil.
THE IMPORTANCE OF PALM OIL
Palm oil's resistance to oxidation makes it a good oil for cooking and deep-frying. Its has a high smoke point of 446 degrees F. It also has a long shelf life (up to a year sealed and six months after opening). At room temperature, palm oil, and palm kernel oil, are semi-solid. Itl is the richest edible oil among all cooking oils. It is highly nutritious: highly charged with beta-carotene; the largest source of tocotrienols (a form of vitamin E), and rich in vitamin A.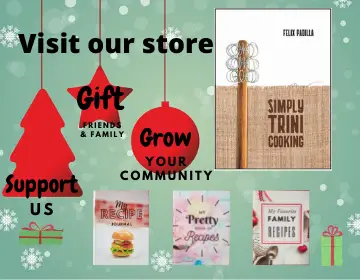 This oil is 50% saturated and 50% unsaturated; it is this saturated fatty acid that has brought on much criticism on palm oil. Contrary to this, research shows that there is no greater risk in using palm oil. Also, the saturated fat in palm oil are predominantly medium-chain fatty acids (mostly oleic acid), which is the main type of fat in olive oil.
RECOMMENDATION OF PALM OIL
Recent studies show palm oil in a better light. This oil can offer a number of benefits. Some of these benefits are: help protect against heart disease, improve blood circulation, protect against many forms of cancer, control blood sugar levels, prevent malnutrition, support healthy lung functions, strengthens teeth and bones, supports a healthy immune system function, support eye health and protect against mental deterioration.  This is why palm oil is considered a miracle oil.
Don't forget to leave your comments about this article on sesame oil and you experience cooking with it.