Cooking Oil Facts: Grape Seed Oil
Grape seed oil, or grapeseed oil, is a vegetable oil pressed from the seeds of a varieties of grapes. The oil is a light oil with a slightly nutty and sweet taste. It is virtually clear with a slight tinge of yellow/green.
Cooking With Grapeseed Oil
It has a high smoke point (485 degrees F), almost twice that of olive oil, so it is good for stir-frying, sauteing, and deep-frying.  It introduces no negative flavors to foods.  A neutral, non-greasy mouth-feel also makes it versatile in the kitchen.
Benefits of Grapeseed Oil
Grapeseed oil is high in antioxidants and possesses cholesterol-lowering properties. Its fat composition are saturated fats (palmitic and stearic fatty acids) and unsaturated fats (monounsaturated and polyunsaturated fats). The majority of its fatty acids is unsaturated. It comprises of oleic, palmitoleic, oleic, acids, and essential fatty acids omega 3 and 6. It also contains vitamin C, flavonoids, and small amounts of vitamin E.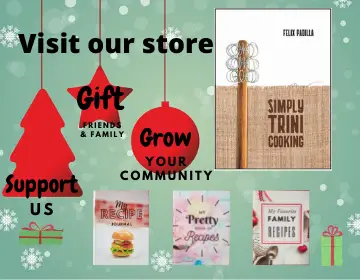 This oil has a shelf life of 6-12 months, which is relatively short compared to other vegetable cooking oils.
Studies show that this oil is effective in regulating blood sugar, preventing cancer and heart diseases. Grapeseed oil can be great for overall health.  Some people believe that this oil is the best substitute for butter.  This is good news for persons who are allergic to diary; this substitute oil can be used in baking and cooking.
Don't forget to leave your comments about this article on sesame oil and you experience cooking with it.