It can be quite a challenge keeping the kitchen organized. Kitchen or dining room tables can easily become a catch-all for everyone's belongings. Mail, school books, car keys, pens, pencils, and other miscellaneous items can quickly appear, and at dinnertime, end up in a large pile of clutter somewhere else in your household.
Ideas on keeping the kitchen organized
A place for everything
To curtail this bad habit, try organizing a central area for everyone's belongings right inside the door to your house. Install hooks on the wall so that purses, coats and backpacks can easily be hung upon entry. A bench or short shelf can be placed directly underneath the hanging area for clearly labeled catch-all bins for each member of the family. This will also help during the course of the day when picking up around the house. Items found around the house can be placed in these bins, and each family member should get into the habit of making sure items are emptied from the bins and properly put away each evening.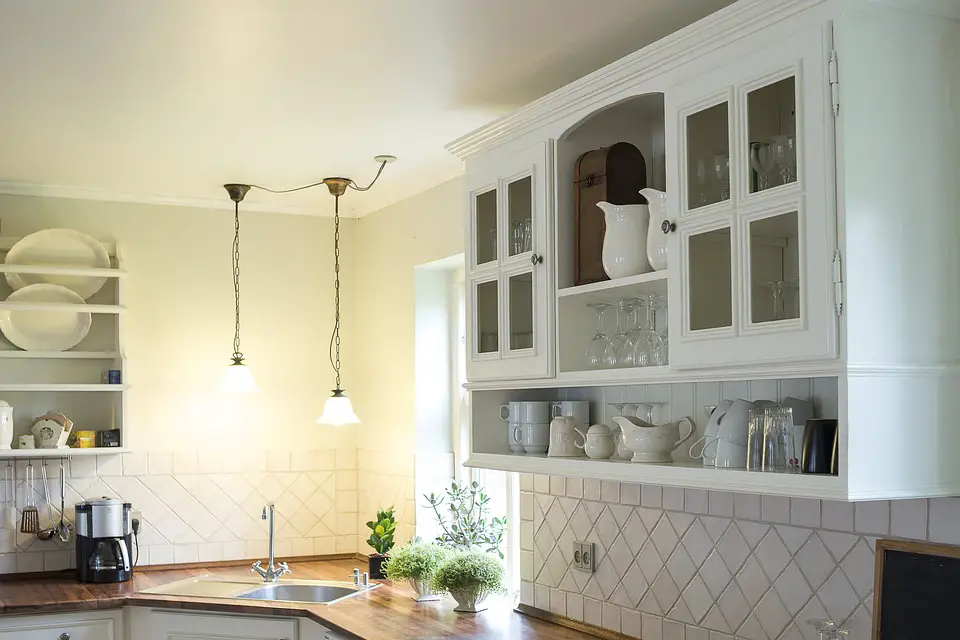 Everyone has a part to play
If your kitchen table doubles as an arts and crafts studio or location for your kids to do their homework, make sure that there are bins, shelves and containers nearby that neatly organize school, office and arts supplies, and keep them within easy reach. Help establish good habits in your children by ensuring they are held responsible for putting these things away as soon as they are done using them. Make sure snacks are kept on plates and drinks are kept on coasters to ease cleanup time.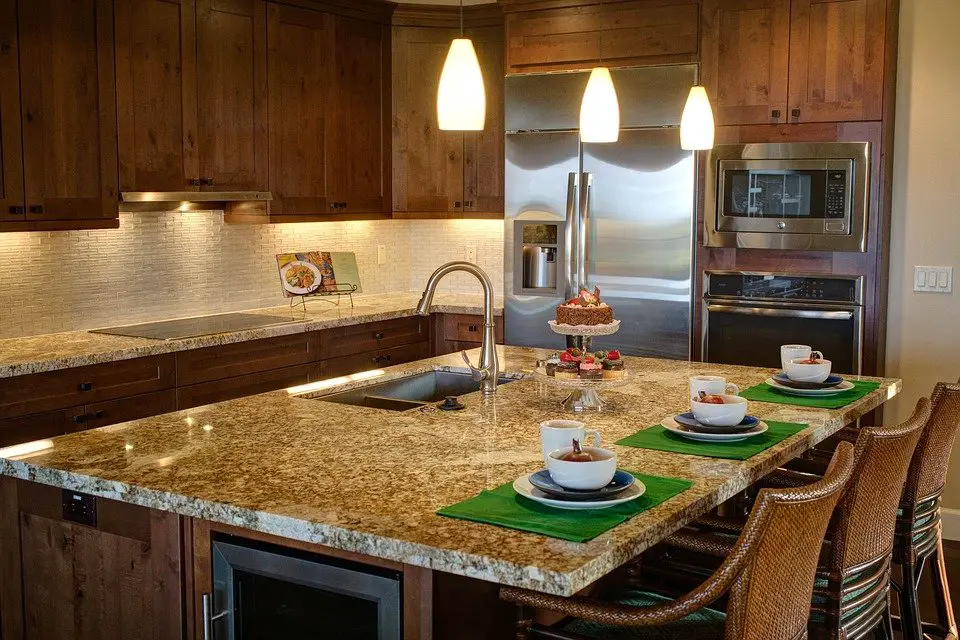 Add beautiful things
A nicely decorated table spread is also an ingenious way to keep the table from becoming cluttered. Spread a nice tablecloth and place a large centerpiece on it, or even set four or six formal place settings on a dining room table that is not used for meals each evening. Your family will be less likely to lay things on these tables since they can see there are already things there. You'll also be ready for company at the last moment this way.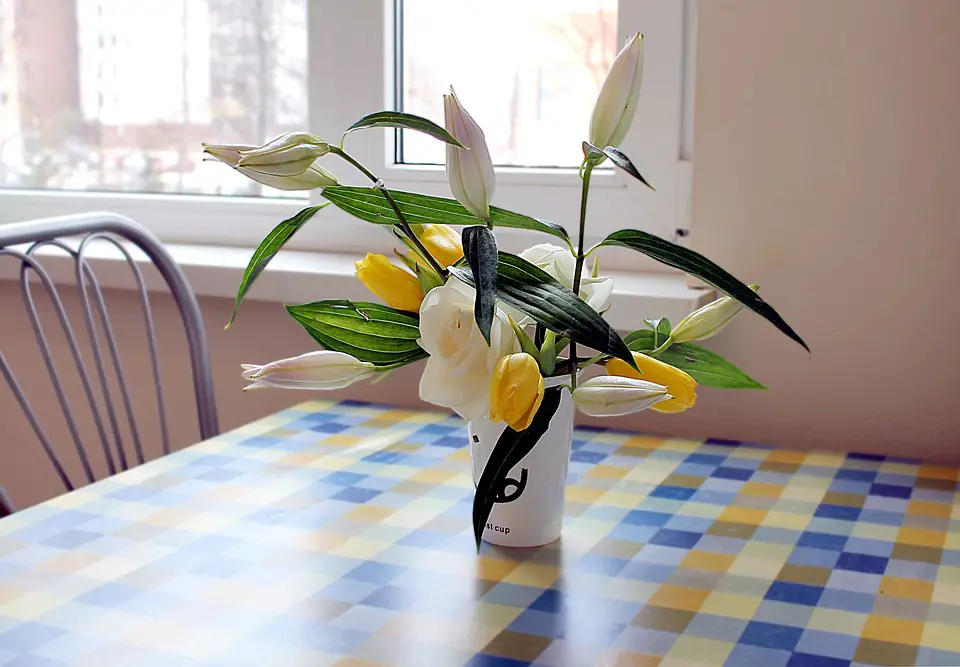 Kick your pack rat tendencies to the curb
Most people who define themselves as a packrat usually hate to get rid of their belongings because they might need it down the road. In the end, they end up accumulating stuff they don't need. The point here is that you should be able to organized all your items so in its place so it can be found when needed. The pack rat mentality is very depressing and can cause family members to feel anxious.
Organized pack rats usually find space to store their stuff in one place. A disorganized packrat can become overwhelmed by 'stuff' and their family life and mental health can suffer as a result. It's very easy to get depressed and feel blue when it feels as though the clutter is closing in on you.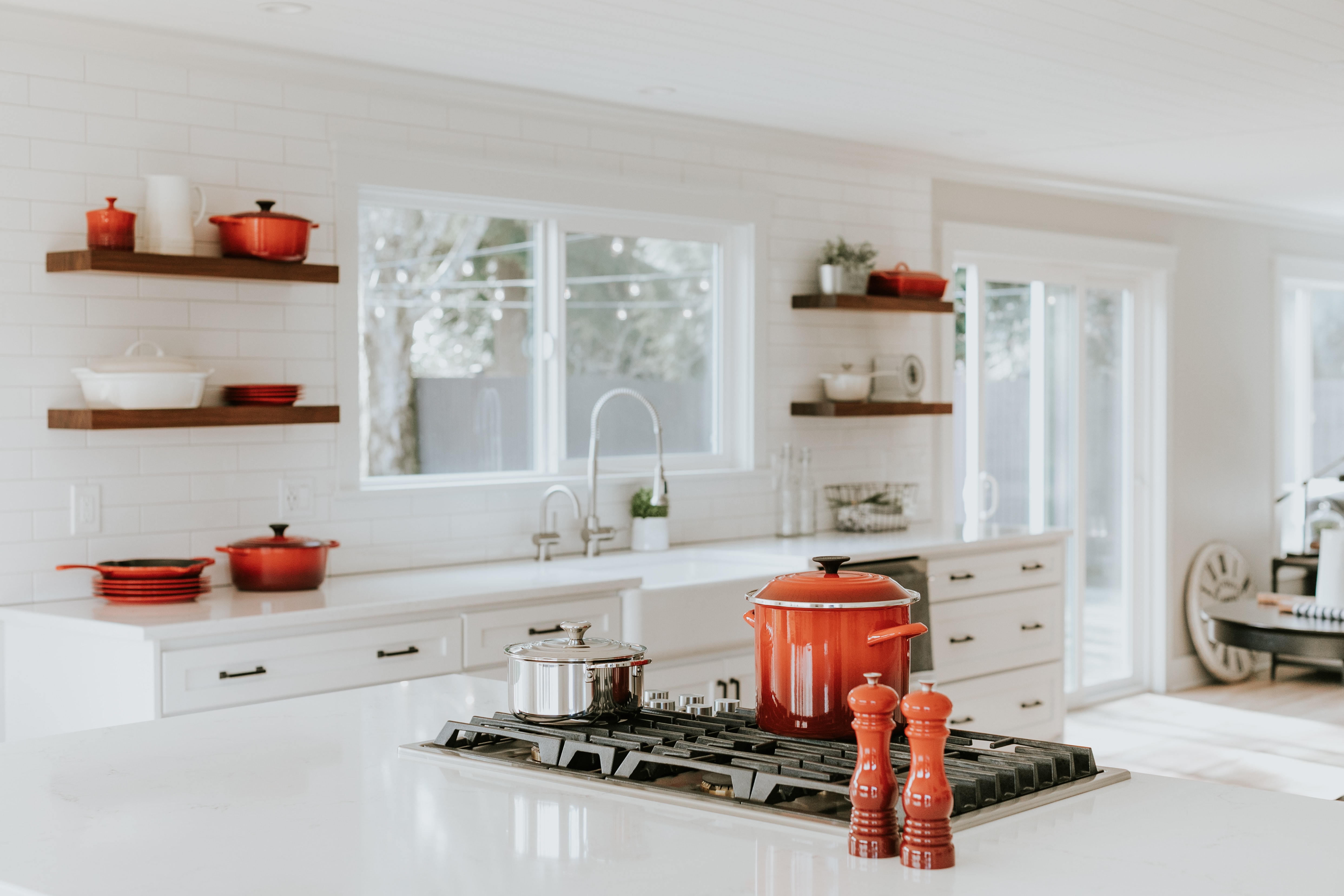 Ideally, a pack rat should strive to keep those things that are truly important, throw away the detritus, and maybe have a yard sale once in a while. Some community education programs offer one-day classes on organizing closets and homes, and these may be helpful if the clutter level is getting unmanageable.
Sometimes it's very difficult for a packrat to break the habit of hoarding and keeping things. If you have a family member who is a packrat, offer to help them weed through their belongings and get a handle on the situation. If the packrat is you, it's time you asked yourself some honest questions. Make the process of weeding through things as pleasant as possible. Most likely you'll be able to have a huge yard sale, or some community organization will benefit greatly from the donation of your unneeded items.
Conclusion
After you've purged your excess items, work on developing a long term organizational goal that will send up a red flag to warn you if you are beginning to collect too much stuff and you see that you are unable keeping the kitchen organized. Remind yourself how hard you worked to get rid off the excess and how good you felt afterwards. Take a picture of your house in after mode, and look at it every time you think you and you're family is starting to slip back into your old habits. Keep on top of the clutter so the clutter doesn't overwhelm you in the end again.
Leave a comment. Tell us how helpful this article was helpful to you.