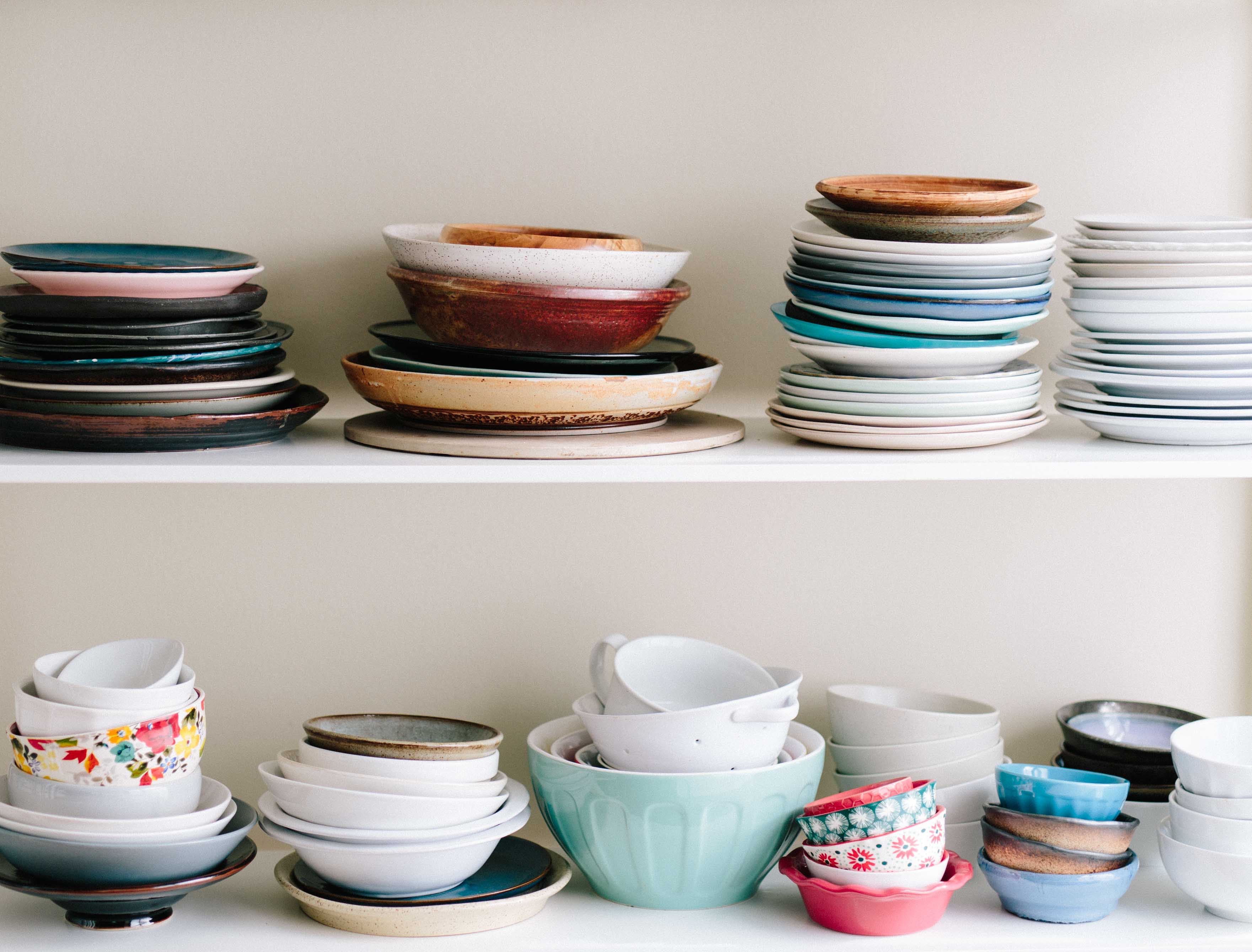 It is not always easy to keep an organized kitchen. The kitchen is the busiest room in the house. It is multifunctional: from cooking and entertaining to a place for your kids to do their homework, play board games or work on their arts and crafts projects.  Thus, it can be easily overrun with art supplies, scrap paper, scattered cook books, old mail, outdated spices and unused or damaged utensils. This could make a kitchen look very untidy.  However, tidying up is quite easy if you follow the following steps. Here are six (6) easy steps to getting your kitchen well organized.
6 Steps to getting an organized kitchen
1. Keeping the kitchen neat could indeed be a chore.  However, it is quite easy to tidy up.  Go through your kitchen and discard anything you don't use, along with any food, spices or medicines kept in the kitchen that are beyond their expiration dates. Then take everything out of your cupboards and drawers, and wash the insides with warm soapy water. Rinse, let dry and replace cupboard and drawer liners with fresh, new ones.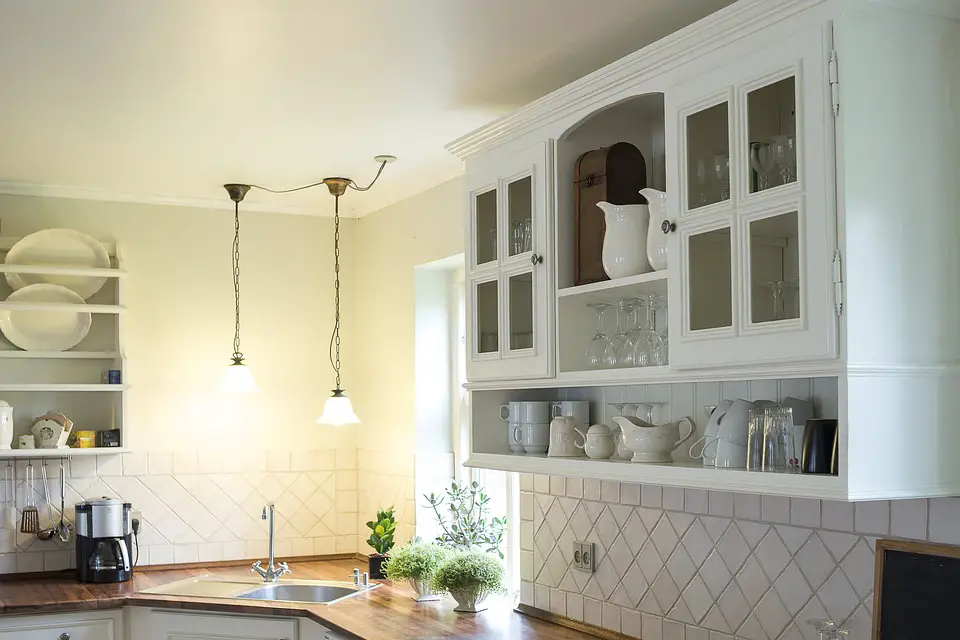 2. Next, organize your pots, pans and cooking utensils.  Pots, pans and cooking utensils should be stored together near the stove for ease of access and to conserve space. Make sure each one you choose to keep has a matching lid. Do make sure that the handles are securely fastened, so keep a screwdriver handy to tighten down skillet handles or pot lids if necessary.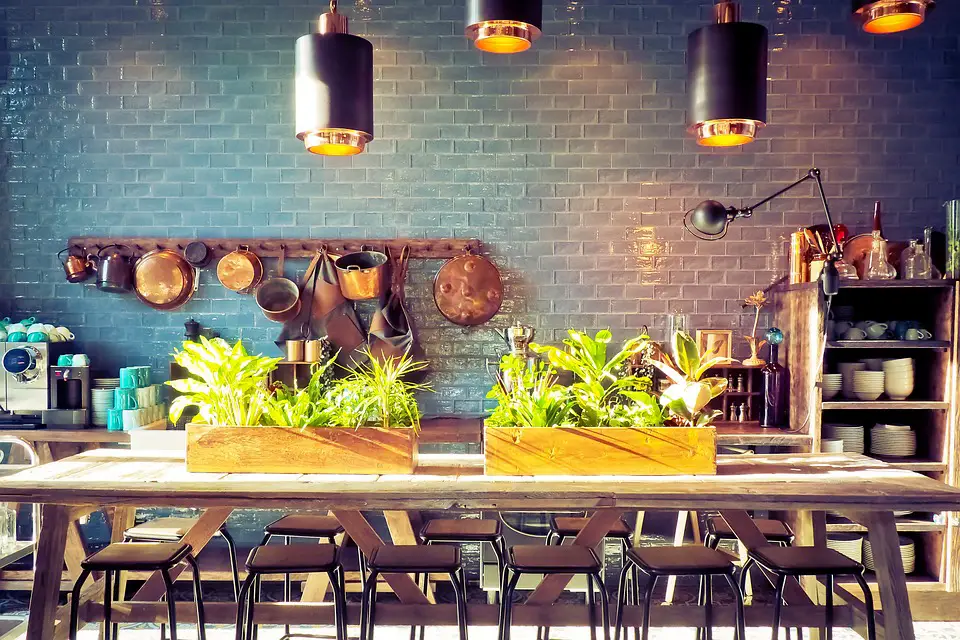 3. Next, keep your dishes and silverware near your eating area or your dishwasher to shorten meal preparation or cleanup time. Plastic storage containers should be inventoried to ensure each has a matching lid and that they are free from cracks or other damage. Store them near your refrigerator to ease meal cleanup time.
4. Alphabetize your spices and keep them near the stove on a spice rack or in a nearby cupboard on a revolving rack.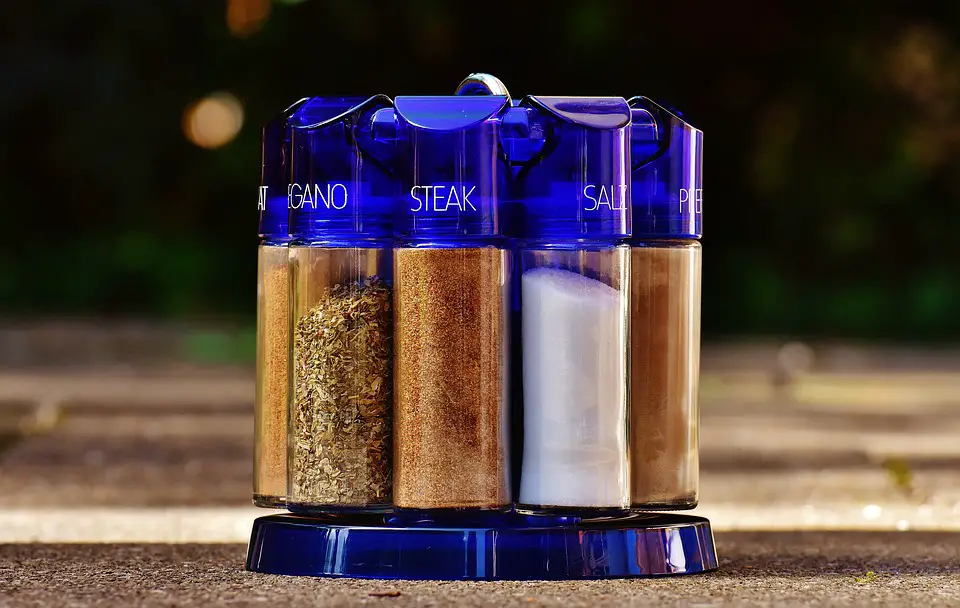 5. Store food items that you use on a daily in a place you can easily grab them when needed. Organize your pantry so that similar canned goods are in the same place and can be found easily when it's time to cook meals. Make sure your children an easily reach items they use on a regular basis, and make sure items such as knives, scissors, and household chemicals are out of reach and secured in a locked cabinet. Utilize airtight food storage containers to lengthen the shelf life of your foods.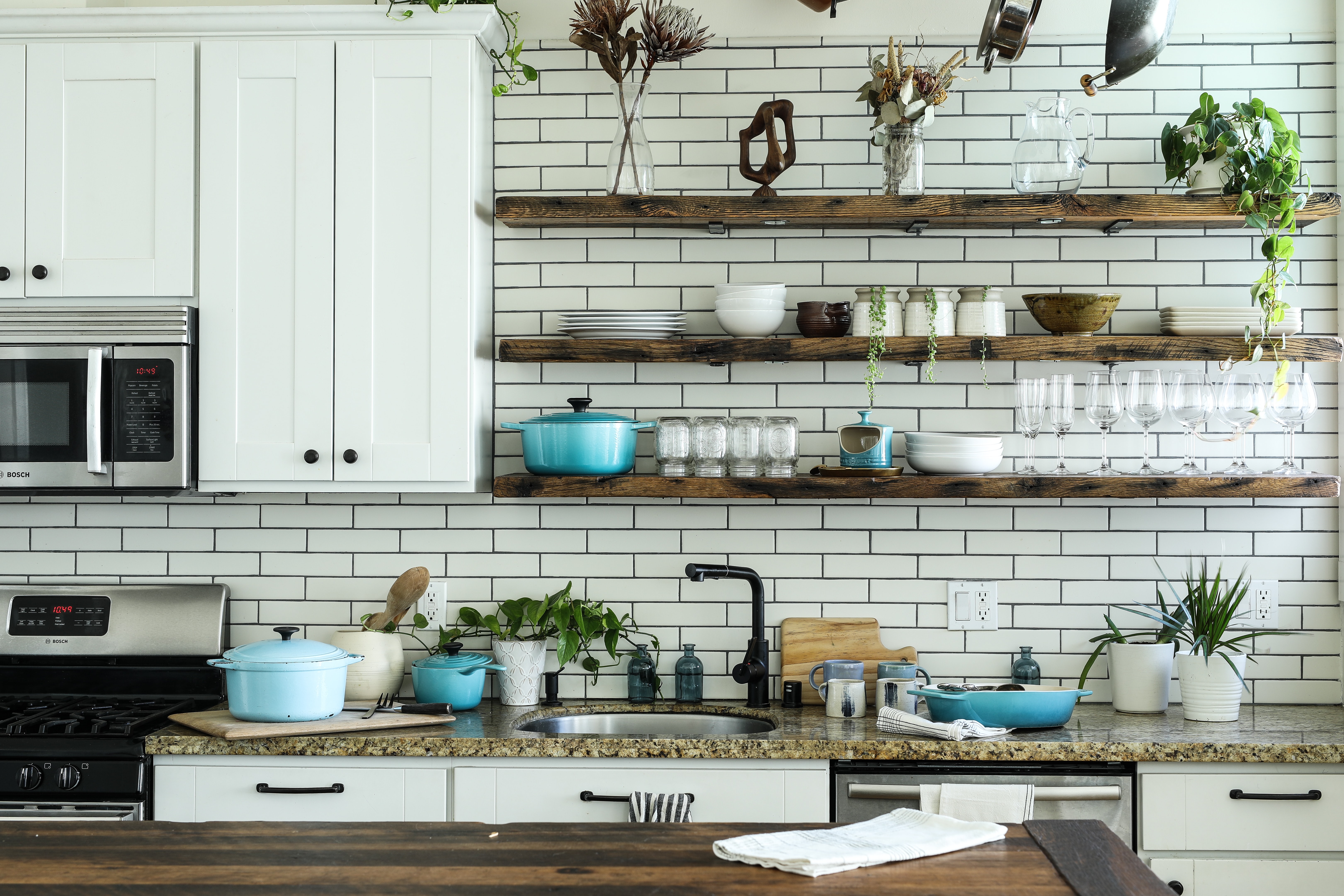 6. If you have small appliances on your kitchen counter-top that you don't use on a regular basis, remove them and store there in a nearby cupboard or pantry. A countertop storage cabinet for those appliances that are used on a regular basis keeps them out of sight and helps reduce the counter top clutter.
Leave a comment. Tell us how helpful this article was helpful to you.