10. Ginger root
The tenth super food is a traditional aphrodisiac, as well as a  flavor enhancer.  It has antioxidant properties  which has shown to lower cholesterol, prevent oxidation and slow atherosclerosis.  It is historically known to effectively alleviate symptoms of gastrointestinal distress.  It also has antioxidant properties and anti-inflammatory properties.  The anti-inflammatory compound in ginger is called gingerols.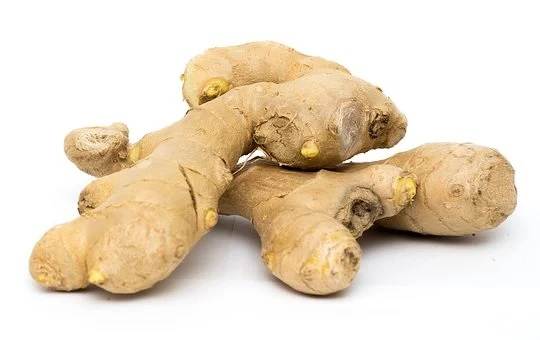 Ginger, therefore reduces the symptoms of osteoarthritis and rheumatoid arthritis. It also lessens pain and swelling in the knees.  Another benefit is that ginger can protect against colorectal cancer, and induces cell death in ovarian cancer cells. It also help the body fight against infections from the cold and flu.  It also  helps reduce pregnancy-related  nausea and vomiting. For more information on ginger, click here.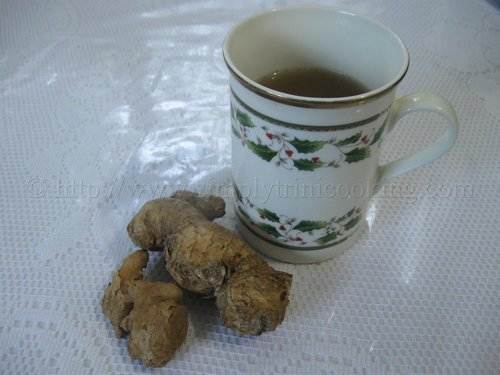 Suggested recipe:
There are many other super foods that can boost your health.  Here are some good references to help you become more knowledgeable about foods that can ensure you are the healthiest as you can be.
Reference books:
Don't forget to leave your comments on this article "Super Foods".