I made meatless loaf this lent. What does it take for you to review your personal ideology on food? A threatening disease? A spiritual experience? or just a walk in another person's food reality. Be it as it may, I recently had to step back and review how I saw food and the bigger picture to which it appends itself. You know your food philosophy? Whether you eat to live or live to eat or even using food as medicine.
The period of Lent has been a time  of change, reflection and introspection for me where it comes to food. Over the years I posted traditional meatless vegetarian type dishes. Some of them were liked by many and some I just didn't get the "Trini love" I expected. Nevertheless, I stuck to posting and staying true to what we really eat as Roman Catholics during this time, especially on Good Friday.
We absolutely love having our fish and or seafood to some extent with our provision but how about something totally different? A little off the beaten path. This year I set out to do exactly that. This Meatless Loaf is one of our "projects" that my wife and I worked on. It was like following the path less traveled, but one we had to journey on to share this creation.
Now according to your Trini taste buds this might be a little different, but don't worry. Once you season it to your liking and choose your nuts carefully, you can have a successful recipe and some very pleased bellies at home. Now, you can still make changes on this recipe if you like.  For instance you can mushrooms and lentils to the mix. Anyway,  If you do tell us about it – we look forward to hearing about the variations you did to your meatless loaf.
Nevertheless, I welcome you to try it this Lenten season or any other time as an alternative to meat. Yes, you heard me right …The biggest meat mouth (me) is telling you to try a meatless dish. You won't be disappointed.
The Meatless Loaf Recipe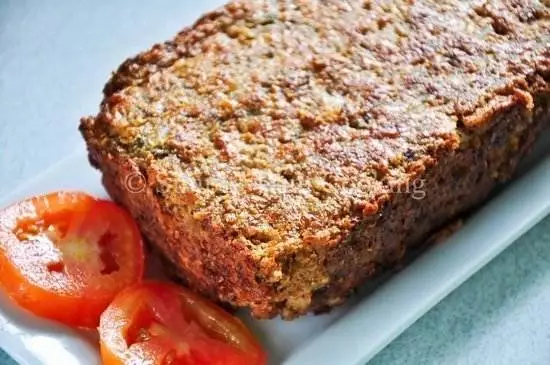 MEATLESS LOAF
1 cup cooked brown rice or parboiled rice
1 egg
2 tbsp. chopped onions
1 tsp. salt
2 cups crushed nuts (combine equally your choice of nuts: hazel nuts, pecans, almonds, peanuts) .  You may choose to    combine 3 different types of nuts in equal amounts)
2 cups grated cheese
2 pimento peppers, finely chopped
2 tbsp. olive oil
1 celery stalk
1/2 tsp. black pepper
5 sprigs fine leaf thyme
2 tbsp green seasoning
1 sprig parsley
1 tsp basil
1 tbsp. tomato paste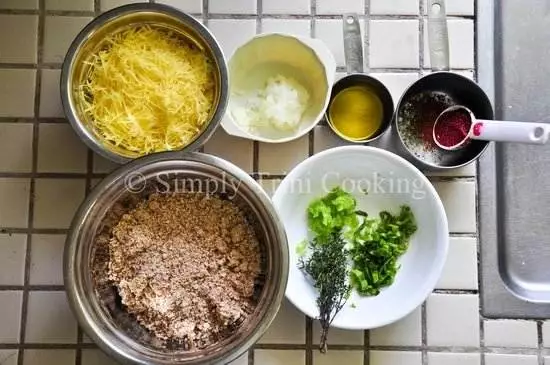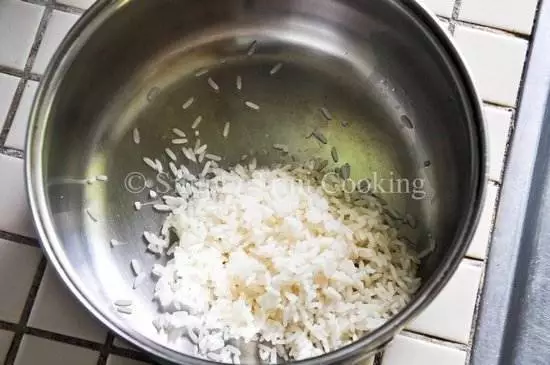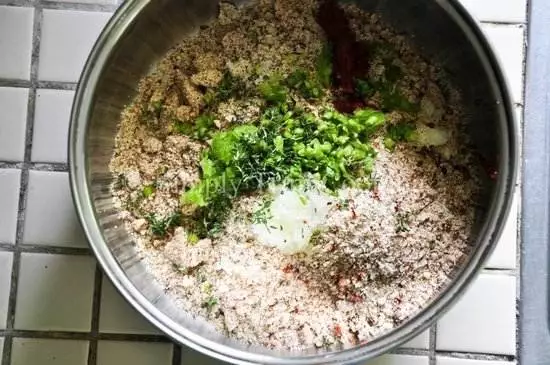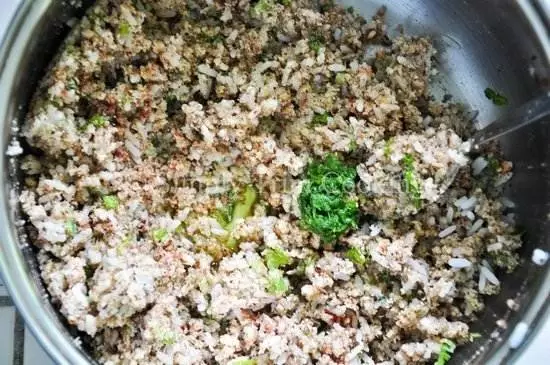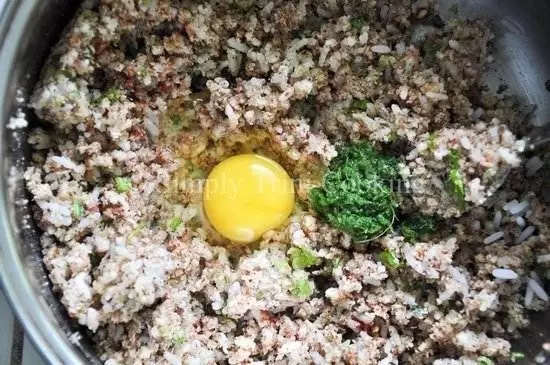 Combine ingredients in a bowl. Mix Thoroughly.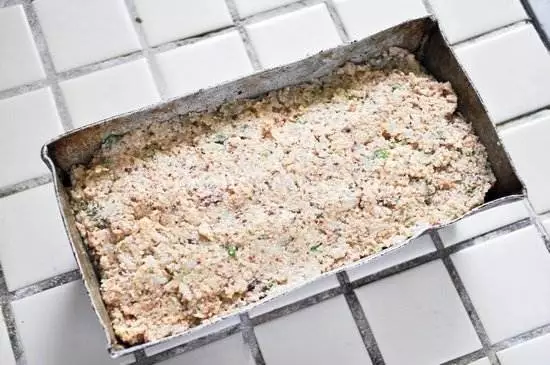 Place in a greased baking pan.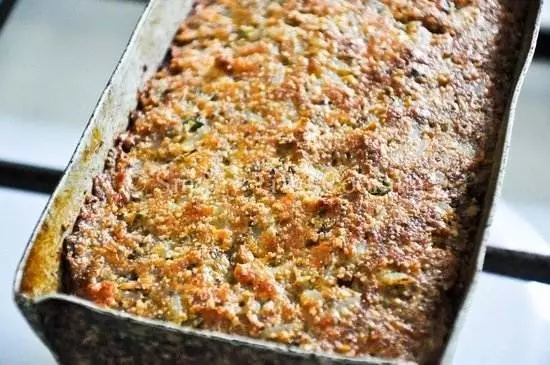 Bake at 350 degrees F for about 30 minutes or until golden brown.
Well, I do hope you liked this very wholesome alternative to meatloaf. Anyhow, if you do try our meatless loaf why not drop us a line or two and tell us what you think.
Ah Gone 🙂