"The only way to do great work, is to love what you do."

Wisdom quote
Great cakes not only look and taste great, but comes with purpose and passion. At the age of 17, Reshma Soodeen did not yet figure out what that "great work" would be, but wisdom comes with age and experience. Simply Trini Cooking encountered pictures of Reshma's cakes on the Facebook group and we saw it was indeed great work or should we say "Great Cakes". For this reason, we had to share Reshma's passion with our readers. She will be the first of many who wish to share their culinary passion and love with us and our readers.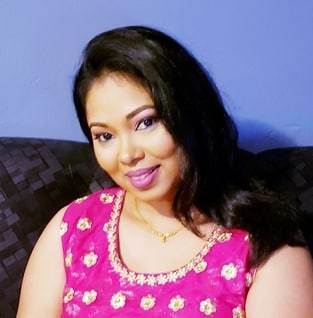 Reshma Soodeen is a baker and cake decorator by heart. She seeks to make life sweeter, one bite at a time. She told me how she discovered her gift. Reshma admitted she wished she knew what her skills were earlier in life. Here is Reshma's story.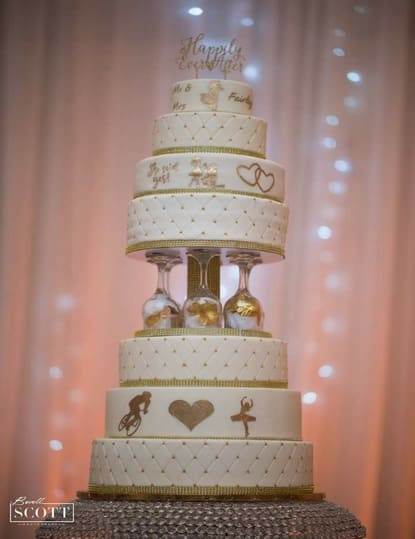 Reshma's Untold Story Of Great Cakes
Oh, how I wish I knew this earlier in life! I was full of vigor and spirit at age 17 when I started my career in the Bank. After 10 years of learning new experiences and understanding the "real world", I was faced with the reality that this was not my passion.

Really, what does it actually mean, to do and feel something so strongly? Today I can confidently say, I have found my passion in baking and cake decorating. I discovered my passion in the most unlikely of situations. "

In 2018, my one and only sister, was about to marry the man of her dreams and had asked me to bake a seven tier, silhouette wedding cake. I kid you not, intimidated was an understatement to describe how I felt. I've always enjoyed baking and more so eating cake, but this felt surreal. Without knowing this decision was going to be the turning point of my life, I said "YES!"

Looking back two years later, I am eternally grateful and humble to have had the opportunity to interact with, and be a part of so many peoples' special day. Be it their Wedding, Birthday, Children's Christening, etc., all of these opportunities not only helped me fine tune my skills, but also showed me the value of being passionate in a job that I love. With this newly discovered determination, every day I strive to do better than the day before. I would actively seek out new opportunities and challenges. In conclusion, it is my hope, that my humble story can help others find their passion.

Reshma Soodeen
Reshma has entered an online cake competition. All it takes to win is votes. How do you vote? Voters like the image of the cake. On the site, there are many images of fabulous looking cakes. You can only like a photo once. Just make sure you click on the correct one which is the one below.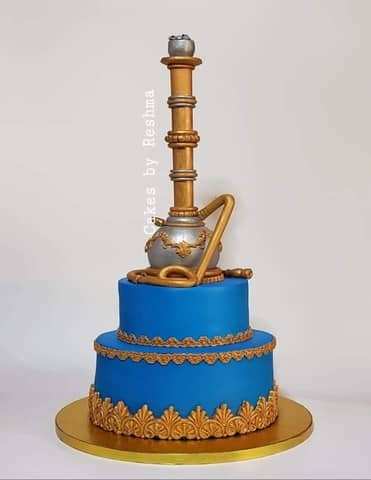 Reshma has one of her photos gearing toward the "Artist of the World's Nicest Cakes". If you like what she is doing, we encourage you to like her photo on the site.
I must say, I love the playful and creative clarity of Reshma's cakes. You can tell each cake was made for that special someone. Each cake is unique and seems to tell you who the cake is made for.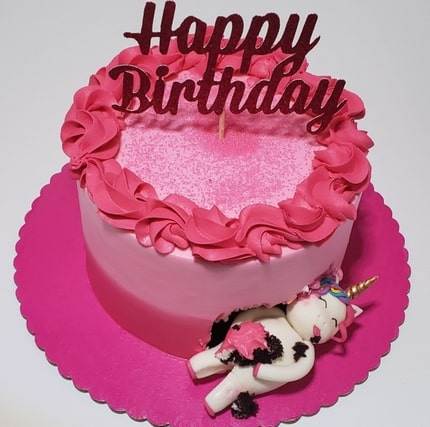 The one above is one of my favourites. I can only tell that the little girl who got this remarkable cake felt like it was the best cake she ever saw.
If you want Reshma to make a great cake for you, you can contact her on facebook at Cakes by Reshma or call by phone.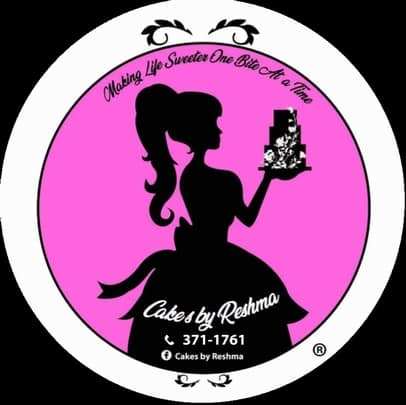 View more of Reshma's cakes. Go to page 2 .