Coconut cream cheese frosting is a simple frosting that can be used on cakes, biscuits, cupcakes, pastry, cheesecakes.....Well you get the idea lol 🙂 You will see this topping in an upcoming recipe.  It is simple to make and is very delicious.  And, you also have the added benefit using less sugar in this frosting.
Here is how to make it.
COCONUT CREAM CHEESE FROSTING
⅓ cup cream of coconut
4 ounces cream cheese
4 ounces whip cream
½ cup white sugar
1 tsp. coconut essence
You may be able to get your hands on a tin of  coconut cream like this one. I got mine at Xtra foods.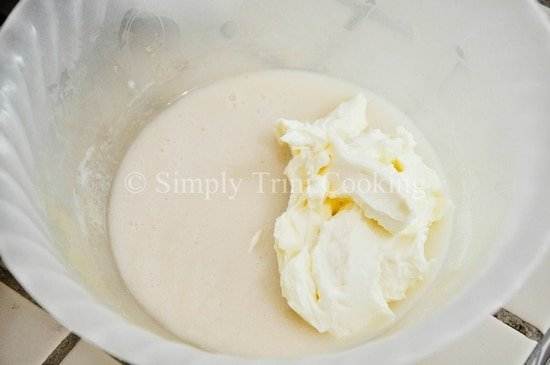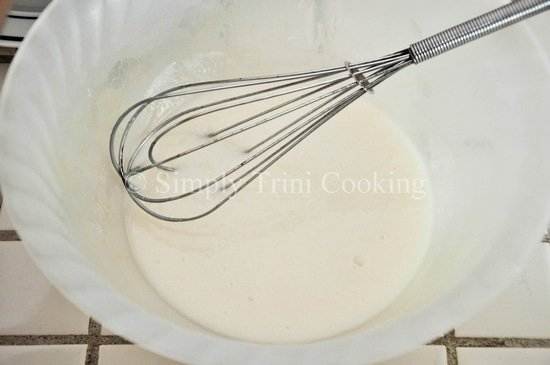 Combine the cream cheese, sugar, coconut essence.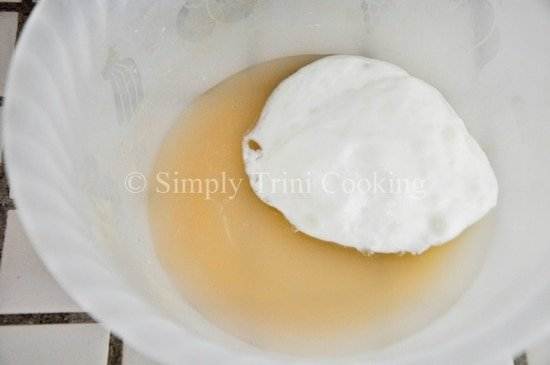 Whisk in the coconut cream and whipped cream. Beat until stiff peaks are formed.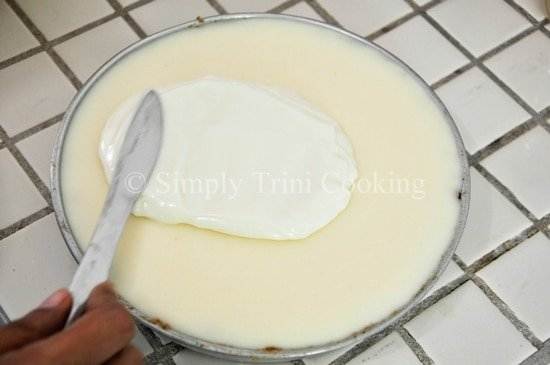 Finally, decorate top of cake or
cheesecake
with
coconut cream
frosting.
Ok coming up next I will show you how to make the cheesecake in the picture. And I assure you it's going to be out of this world.
Ah gone 🙂