This month we are celebrating.  Compère Magazine has been out for one year already, so this issue is special because you will be able to access this months issue right here on STC.  Normally, only subscribers to my mailing list has access to this magazine but we decided to share this issue with you all to see what we have been up to behind the scenes. Downloading is easy, just click on the picture below to download.  So join us now, and toast to the continuity and progress of simplytrinicooking.com and Compère Magazine.
We are also honoring fathers as well.  This month's e-magazine  has a Father's Day Menu for you all to try out.   One of the recipes in the menu has not yet been posted, but it will soon be.  It is one we will be posting before Father's Day.
As usual, the magazine is packed with a lot of information, picture post for recipes posted in the month of May, plus the exclusive recipes, and lots more. So, go ahead right click the picture or the link and download, now.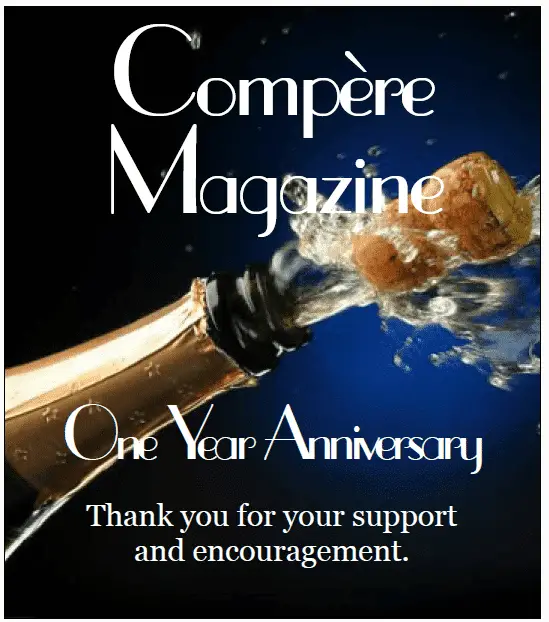 Right Click and save as