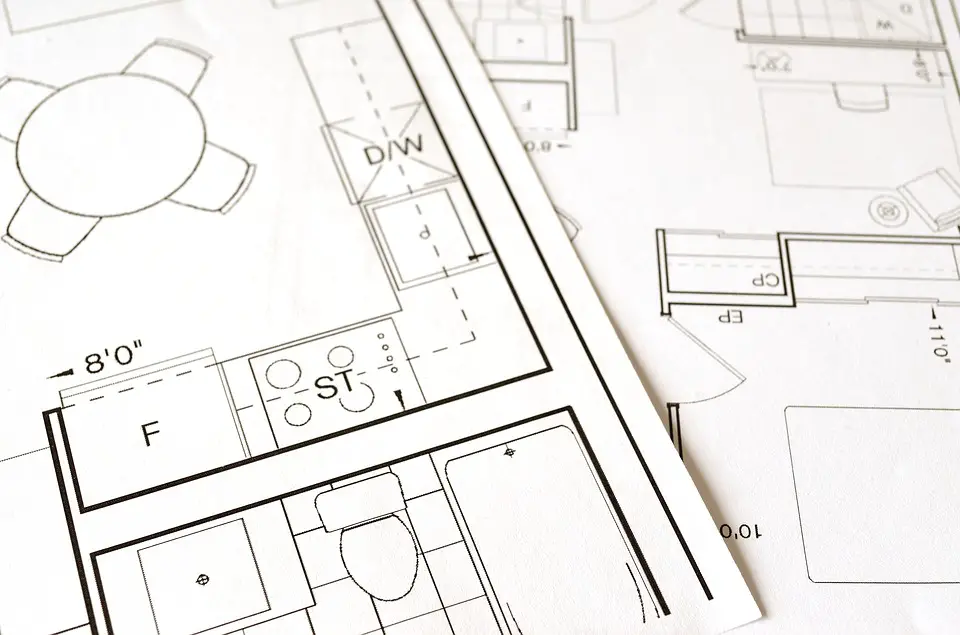 If you are a homeowner and seriously thinking about remodeling your kitchen, you now have a lot of decisions to make. One major decision is about how the remodeling will occur. You have two options: whether you would remodel your kitchen on your own, or if you would hire a professional to do it for you.
Who will remodel my kitchen?
One of the most challenging and rewarding options is to do-it-yourself (DIY); what is referred to as self-remodeling. Self-remodeling is when a homeowner decides to do their own remodeling without the assistance of a professional. Most people chose to do the work themselves mainly to save on labour cost. If you think you can take up the task of kitchen self-remodeling (DIY kitchen designing), you should first consider the following. Consider your: physical strength, abilities, willingness to get dirty, ease in doing projects like this, and personality (such as, whether you are a procrastinator), and time you have to get the job done.
You also have to consider if you know people who can give you advice or help you occasionally. Some projects may take some time and you may need to set up a temporary cooking station. Therefore, if you have a spouse, you may need to discuss these various issues before you commit yourself to such a task.
Kitchen self-remodeling is very cost effective, but you should remember that you now have full responsibility over the whole job; you are responsible for budgeting, quality control, permits, inspection, liability, safety, project management and scheduling. By golly, you are now the project manager. These responsibilities could be more demanding on larger projects.
One way to make sure you better understand what you are doing is by acquiring knowledge about the job you would like to undertake. Some jobs are easier to learn than others. There are a number of books in Amazon that can help you get there. Here are three highly recommended books.
The plain fact is that some jobs are easier than others, and you must consider your experience in doing any job and building codes before you commit yourself. If you are unwilling to make mistakes, are easily demotivated, or if the task is too technical for you, you should consider hiring a professional. Remember, that cost is not the only thing to consider; you want your space to be functional and safe. Also, if you intend to sell your home in the future, prospective buyers would be more confident in the functionality and safety of the kitchen. Your consideration to the previous points may convince you that it is best to hire professional help.
Some projects are more demanding than others. You therefore must consider all the factors that were previously mentioned when choosing to do a project in relation to its size. Smaller projects are easier to familiarize yourself with than larger projects. So if you are willing to tackle a larger project ensure you familiarize yourself to the various technical aspects of kitchen self-remodeling before hand.
If you are not up to it, that is fine also. You can work with a professional designer who would use your ideas and redesign your space to suit you and your family functional needs.
Do leave a comment. Tell us how helpful this post was in your searching for information.