Food is a natural comfort tool to control stress eating. Great food releases endorphins " neurotransmitters inside of your brain that are designed to create a happy and uplifting mood" and many people find that when they eat  they simply feel good, often for reasons they cannot really explain.  It is this great feeling that drives some to use food as an unhealthy coping tool.
Using food as a coping tool to relieve stress is in many ways as unhealthy as gambling or drug addiction.  Thus, food provides only temporary relief that essentially numbs you from your problems.  As a result, you avoid actually dealing with any of the issues and you allow  the issues to pile up without learning how to deal with them.  Also, stress eating leads to other potential health complications, like obesity which leads to further stress and anxiety.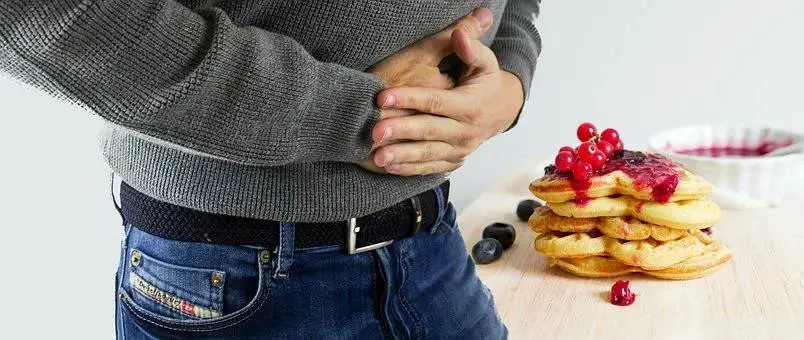 Control Stress Eating
That is why it is important to stop stress eating before it gets out of control. Therapy is a great place to start, as it can help you learn healthier coping tools that would allow you to turn less often towards food and more often towards something healthier and more beneficial. In addition to therapy, consider the following stress reduction options:
It becomes harder to stress eat if you do not have excess food in the home to snack on. Ideally, you should start planning every meal and buying only groceries that can be used specifically for those meals. That limits your options at home. While you can still travel outside of your home in order to stress eat, the travel time gives you longer to change your mind and control your desire.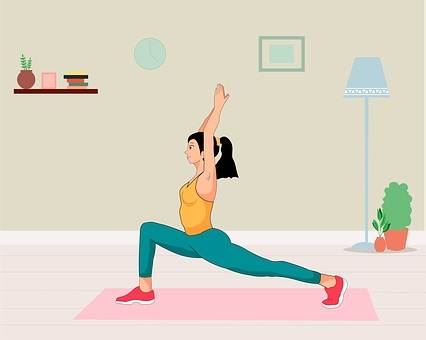 While exercise is important for fitness, it is also an effective stress management strategy. Exercise can naturally improve mood, burn up stress-causing hormones and increase the production of chemicals inside of your body that leads to a more balanced mood.  Exercise also improves the way you feel about yourself. A common problem in stress eaters is their anxiety over their appearance or self-esteem which can  lead to more stress and more stress eating.  Thus, exercise can help stress eaters improve their self-esteem while they improve their physical appearance.
Keep an Eating Calendar/Diary
Another tool is to show yourself how and when your anxieties are leading to stress eating. Since it can be hard to tell the difference between hunger and stress. After all, there are days when you are simply hungry despite having a big meal, and days when stress is causing that hunger. One of the best things to do is keep a diary or journal, where you keep track of both everything that you're doing and also your mood/events throughout the day. Often, you will find that you are eating more often on days that you are experiencing stress, which should help you notice when anxiety is turning you to food.
While it is conceivably possible to drink too much water,  at the very least, water is often an effective way to reduce the experience of needing something in your mouth and stomach as a response to stress. Drinking water won't cause any of the health or wellness problems of other foods, and training yourself to drink water instead may be an effective way to control unhealthy eating habits.
Stress eating often occurs when the individual is sitting alone, or doing very little to keep themselves entertained. Indeed, sometimes stress eating is known as "bored eating" because, while stress is the underlying cause, boredom is what ultimately turns them to food.  By keeping yourself busy with fun activities, crafts, etc., you do not give yourself the opportunity to bored eating and often you will find your stress is kept under control.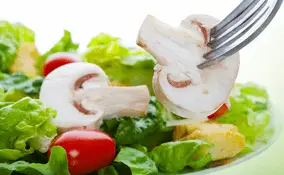 Controlling Stress Eating By Controlling Stress
Stress eating can also be curbed by basic stress management tactics and help dealing with anxiety. The less you experience stress,  and the healthier your coping strategies, the less likely you will indulge in stress eating. One of the biggest issue with stress eating is that, unlike alcoholism or gambling,  you still need to eat, and you can't cut back on food altogether.
Your goal is to ultimately replace stress eating with better strategies, while working to control your stress.  Do these things, and you'll often find that your stress and your stress eating moments decrease as a result.
About the Author: Ryan Rivera had a variety of unhealthy coping strategies back when he dealt with a lot of anxiety. Now he has improved his long term outlook and writes about anxiety at www.calmclinic.com.