During this time of staying inside for Covid19 I have for you some coconut butter cookies. Time did not permit me to post any recipes lately, but I really wanted to post this recipe. Also, in this post I have a wonderful technique that makes this butter cookie taste milky. I know you all would like that.
Some Cookies For These Trying Times
Now, I must apologize for not posting earlier due to the amount of work I had to do concerning the cookbook. Forgive me for that, but this is a butter cookie recipe I know would become handy at home while our lives transform into the "new normal". These are strange times indeed!
Nevertheless, I enjoy these butter cookies by themselves or with a glass of milk. It is soft and melts in your mouth. I like how the coconut tastes in this cookie. You see, the coconut was grated dry and then blended to a powder form in the food processor. In the end the coconut ended up giving the butter cookies a milky coconut taste....It's hard to describe. You'll just have to make them and experience the flavour.
I made these cookies twice, first with the coconut and the second time without the coconut, just to taste the difference. I like both, but the coconut version is the best. For this recipe you must use fresh coconut. Not blended wet and strained or the desiccated coconut you buy in the grocery. You really don't want to lose that special taste. Believe me!
So if you are up to making this cookie, get out your ingredients and stand mixer. You are going to cream your butter and sugar first. So here is my coconut butter cookies. Enjoy!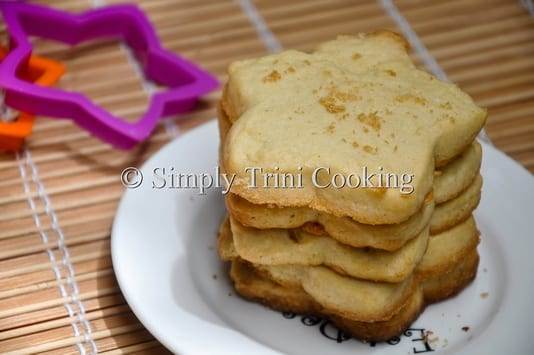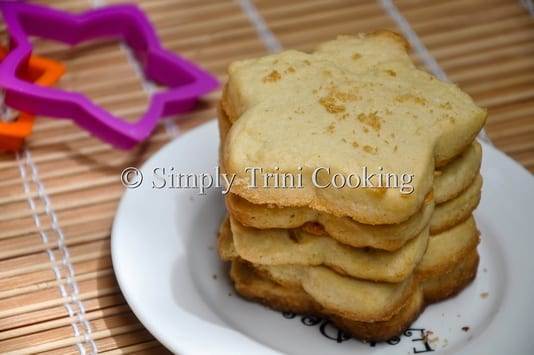 Coconut Butter Cookies
Ingredients:
2 cups flour, sifted
¼ cup hand grated and finely blended coconut
¼ tsp. baking soda
1 tsp. baking powder
¼ tsp. salt
120 g butter, softened
¾ cup brown sugar
1 egg, beaten
1 tsp. vanilla essence or coconut essence
2 tbsp. evaporated milk
Optional
¼ cup raisins, chopped
brown sugar glaze
Directions: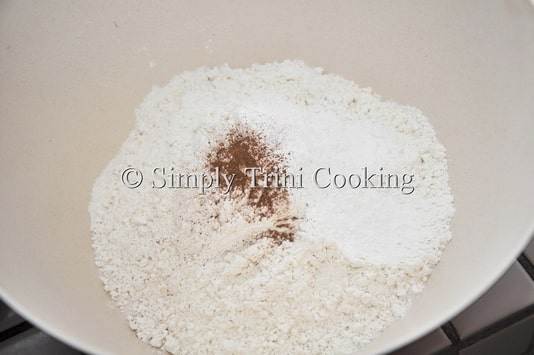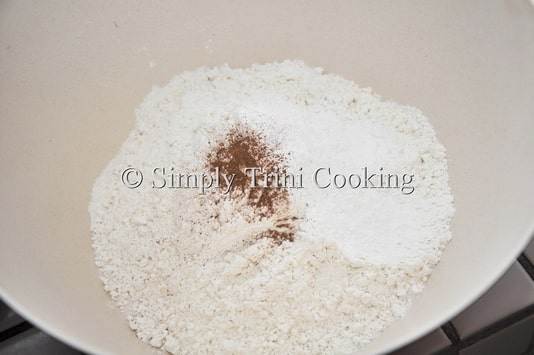 Sift the flour, baking soda, cinnamon, baking powder and salt together. Mix in the fresh blended coconut "powder". Set aside.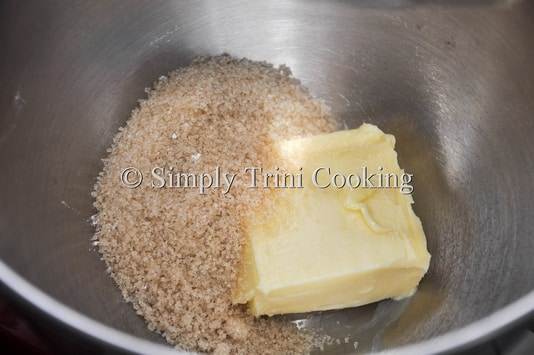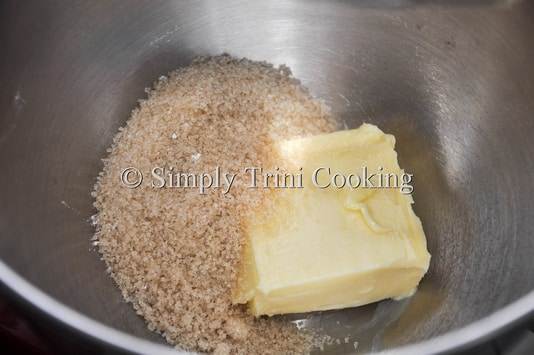 Cream butter and sugar. Beating constantly.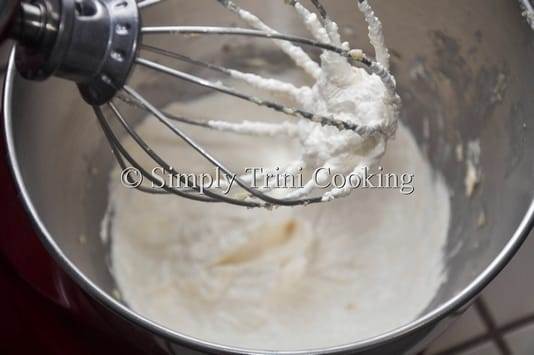 Beat until creamy.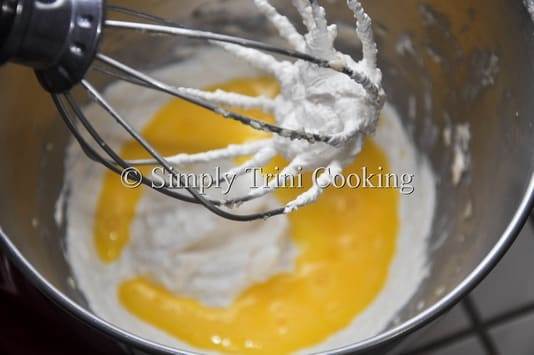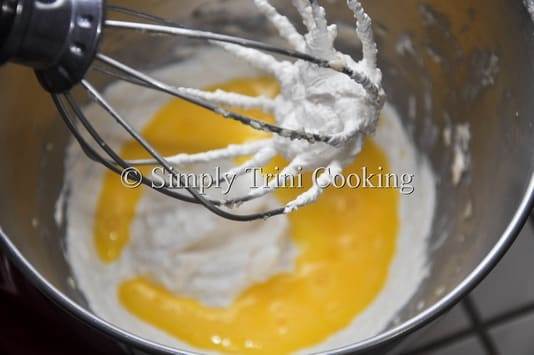 Then add beaten egg, milk and vanilla essence or coconut essence.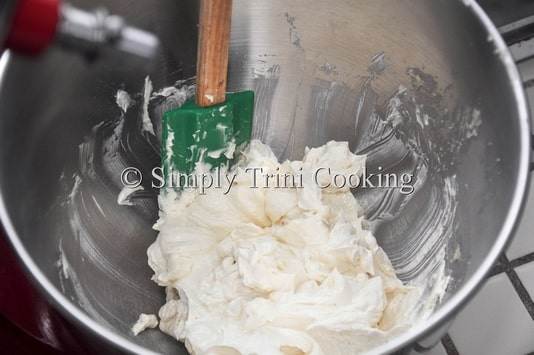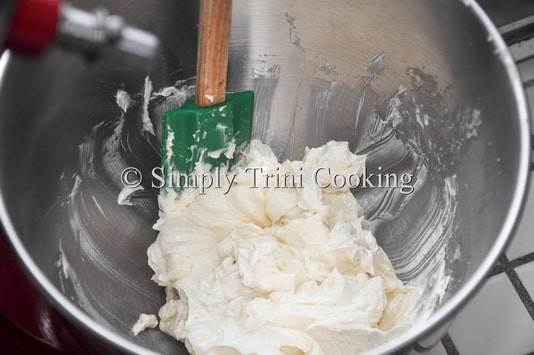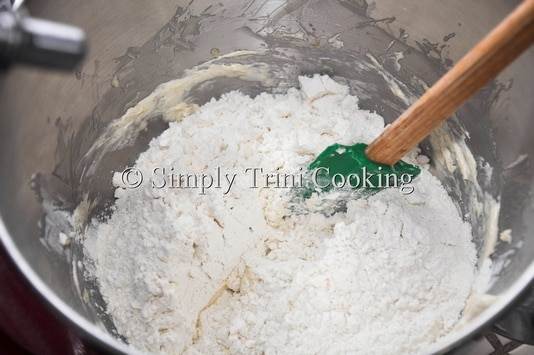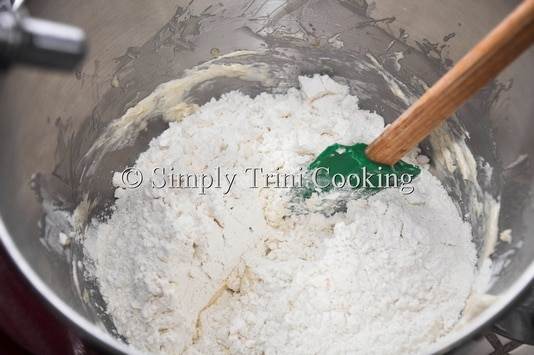 Fold in the flour mixture gradually. Add the optional ingredients. The mixture should be soft.
Drop tablespoonfuls on a baking dish, leaving a ½ inch space between each.
Note: You can also use a cookie cutter to help place in a dish. Place the cookie cutter on the sheet, fill it with the batter, flatten and remove the cookie cutter.
When done place in a preheated oven, 400 degrees F. Bake for about 20 minutes until golden brown. Remove and cool before serving.
Yields 20-25 cookies.
I do hope everyone stays safe by washing your hands and using your masks when you are outside. I'll try to do more recipes so that you all will not get bored. Put in your requests in the comments below.
Ah gone!