A banana almond shake is one of my favourite evening drinks. Plus, I must say it is extremely filling, and you might just think it is all you need. This banana almond shake is a healthy protein option that has ingredients that explains its extreme satisfaction. All the ingredients used are in its natural form. For this reason, you can have a shake like this one in the evening for dinner or before and after a terrific workout session at the gym.
The amount of energy in this drink is enough for a good workout in the gym, whether you are doing aerobics or weight-training. You might be thinking then why would I even drink this shake for dinner. Well, you could but I don't expect you to add this to a huge evening meal, more a simple meal. Here is how I make this drink.
---
Banana Almond Shake Recipe
The thing about this recipe is that you can make some variations of the shake by changing the flavour of the yogurt. You can choose to use a strawberry yogurt, or a vanilla yogurt. You can also choose to add a chocolate-almond butter instead of peanut butter. The variations are endless.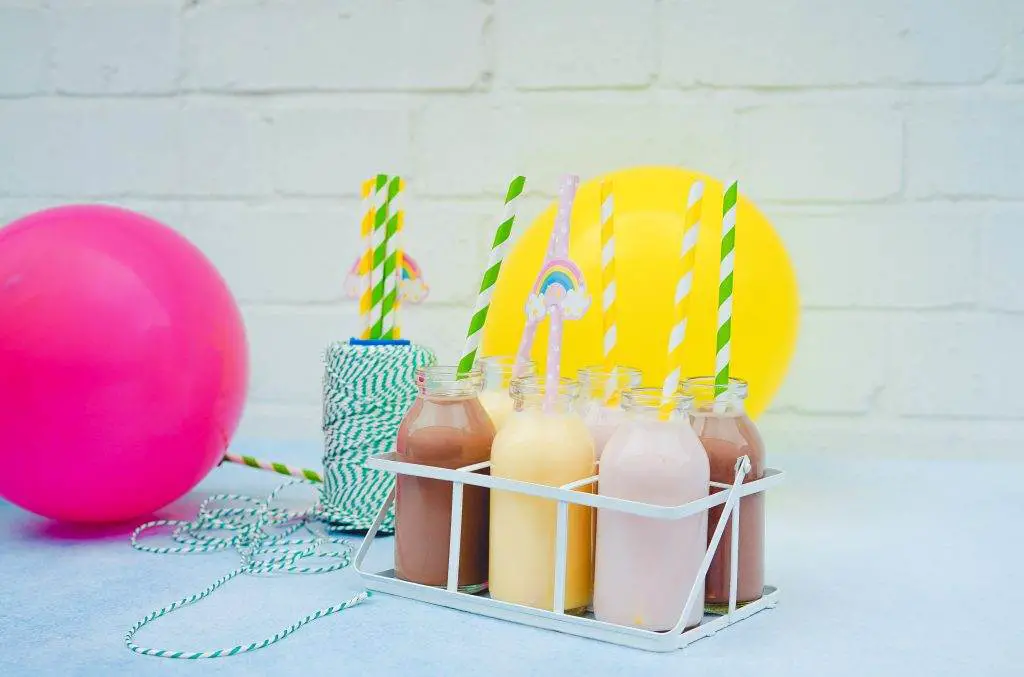 Banana Almond Shake
Ingredients:
4 cups almond milk
½ cup plain yogurt (or fruit-based yogurt such as strawberry or vanilla yogurt)
3-4 ripe bananas, frozen
2 tablespoons flaxseed meal
¼ cup peanut butter or chocolate-almond butter
½ teaspoon almond extract (optional) or vanilla extract (optional)
½ teaspoon Angostura bitters (optional)
sweeten with honey and sprinkle a little of cinnamon if desired
Directions:
Prepare the ingredients for the shake.
Note:
I made my own homemade peanut butter from peanuts. The butter was kept in the refrigerator so it was not as smooth as when it was made. The coldness of the fridge usually makes the peanut butter get a bit stiff. However, it will soon blend well in the shake.
The almond milk is also made from whole almonds. You have to soak the almonds in advance. I would remove the skins before I blend it in the water for the almond milk. Set aside the almond meal to use in another recipe.
Add the flaxseed meal to the milk, then add the banana, yogurt, vanilla extract and bitters.
Blend and finally add the balance of ingredients. Blend until smooth. Sweeten to your liking. I prefer to sweeten with honey. You may add ice to the shake if you want it colder. Generally, the banana, if frozen enough, will get the shake cold enough to drink at once. You can also refrigerate the drink in bottles and drink later. The coldness will thicken the shake a little, but it will taste good just as well.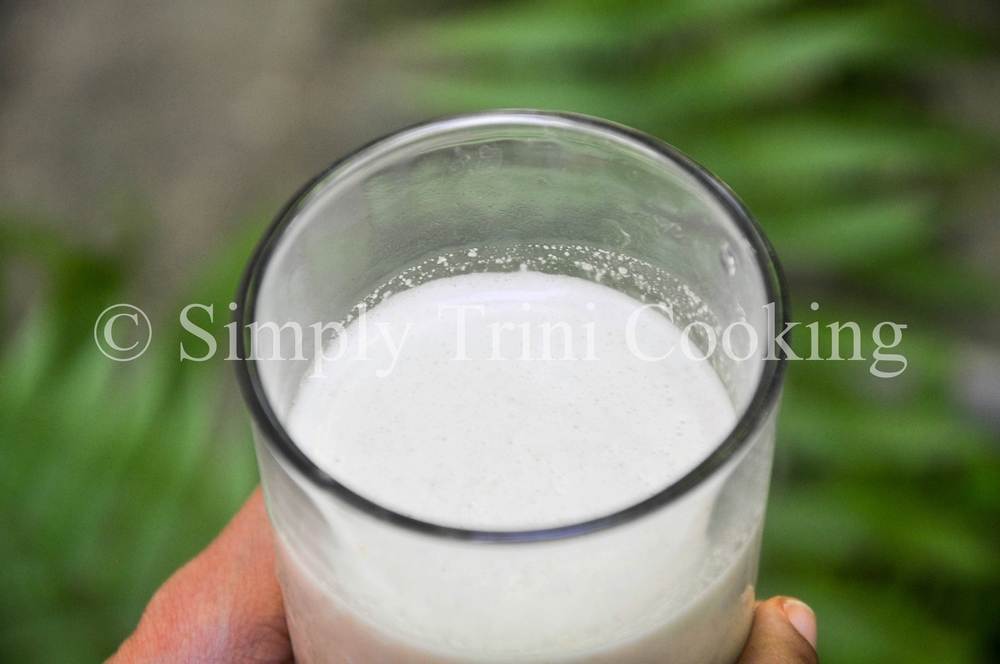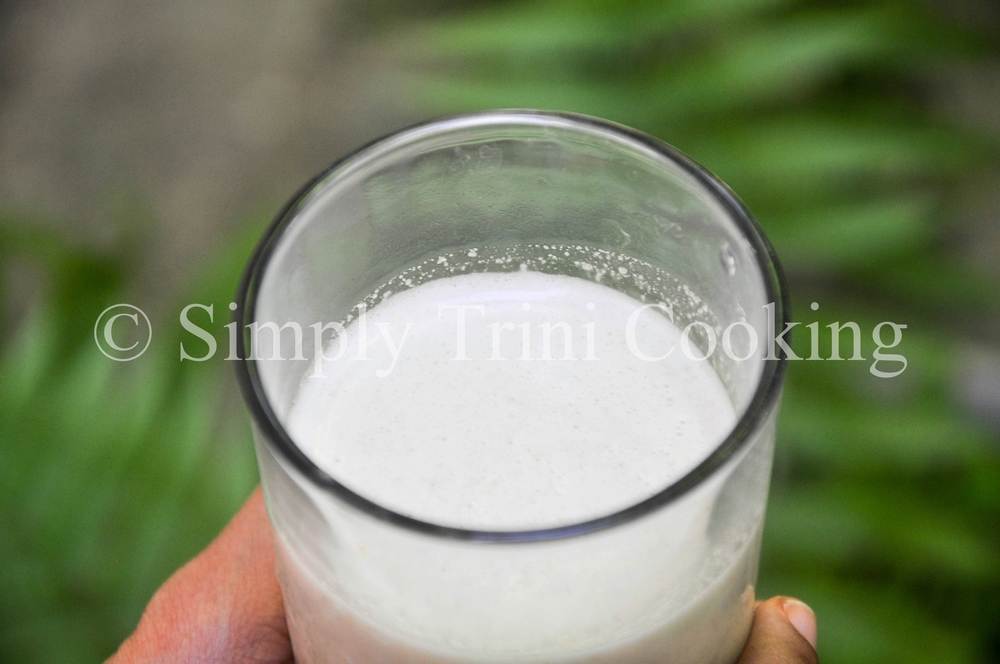 I certainly enjoyed this shake. I prepared my with a plain yogurt. I did not sweeten it, hardly need to because I always use ripe bananas.
---
---
---