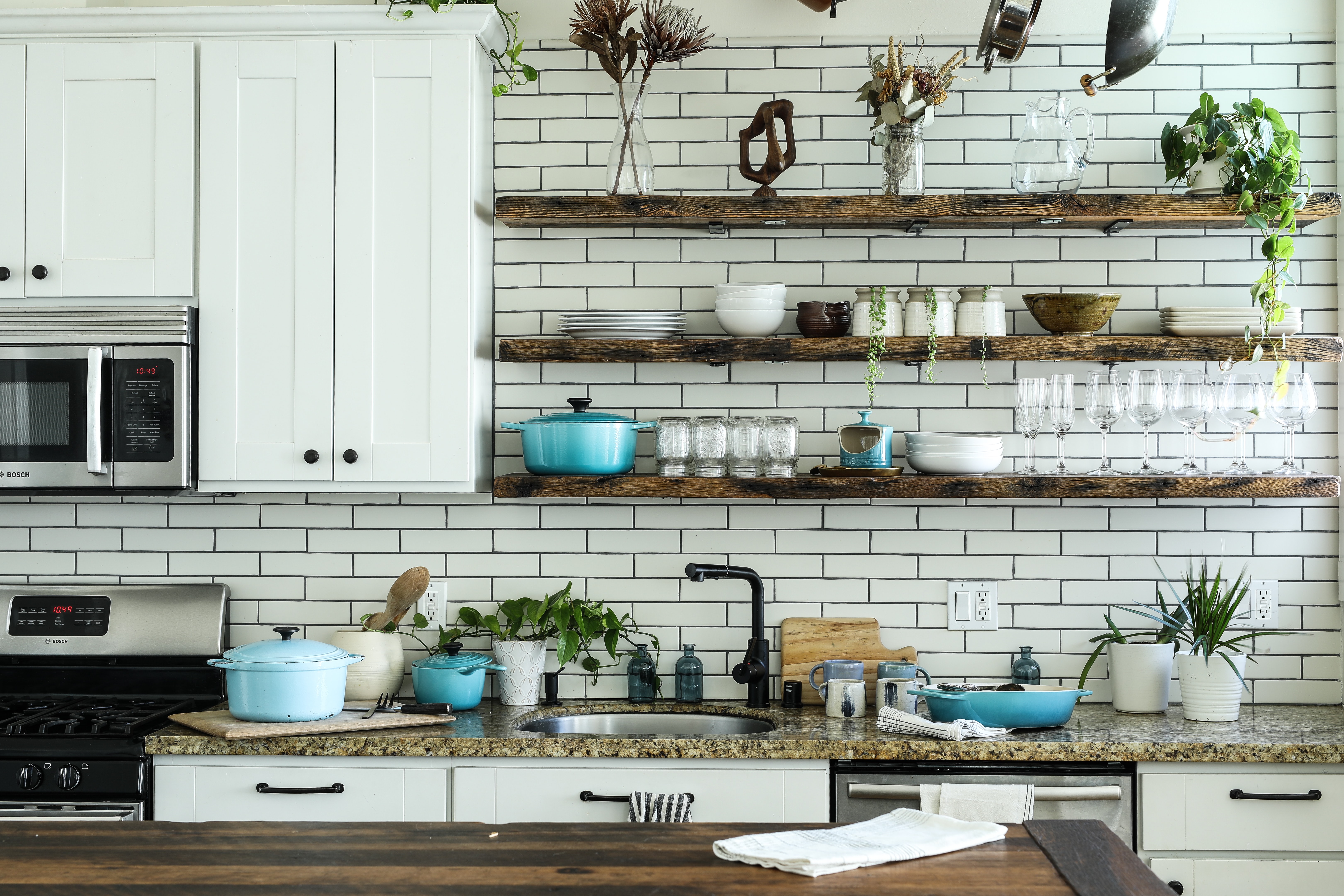 Kitchen remodeling activities can be overwhelming; so even the most determined must engage in a little planning beforehand. You or the professionals you hire will be performing a number of activities to make your dream kitchen a reality and the envy of your friends and family. Before you busy yourself in these activities you need to do the following.
FOUR IMPORTANT EARLY KITCHEN REMODELING ACTIVITIES
1. Analyze your needs
You can identify your basic needs by identifying why you want to remodel your kitchen. You may click on the link below for a Self-evaluation Needs Analysis Form to help you identify your needs for your new cooking space.
2. Create a scrap-style book
Many interior designers encourage homeowners who are thinking of remodeling their kitchen should begin by collecting and organizing their idea of how they want their new kitchen to look like. You can look through design magazines and books, search the internet, and watch HGTV. Once you see photos that capture your interest you can add it to your scrap-style book. This scrap-style book will also be helpful to those who will work with you to create your new dream kitchen. The scrap-style book will also help you address your needs and desires, and help you choose a functional design for you and your family.
3. Define your goal
Earlier you would have analyzed your needs. This will help you define your goals. Your goals could now be expressed in a sentence. At this point you should also be able to draw a rough sketch of what you would like your kitchen to look like.
4. Create a budget and set a realistic schedule
All project carry its cost. Therefore, it is necessary for you to get a general idea of the amount you would spend to remodel your kitchen. Once you list out the items needed for the project, you can research the costs of these different items.
Finally, you must decide on the time you intend to complete the project. This will ensure that you and your and family members can prepare for the inconvenience of a kitchen remodeling.
Leave a comment. Tell us how helpful this article was helpful to you.