For some time I've been wanting to do something like this to get to know my readers and fans a bit more as we grow into a close knit community. A lot of you all I know may have blogs or businesses of your own, but do stop by from time to time to see what's cookin'.  So, today I'm taking the time off my busy schedule to get to know my many visitors and bloggers.
So this post is dedicated to all food bloggers, bloggers and website owners from Trinidad and Tobago, the Caribbean and  beyond, that would like to share a little about yourself and what you do.
So, feel free to:
Promote Your Blog or Website
Introduce yourself.
Tell us more about what you do.
What drives you.
What are your specialties.
Whether you need/offer help with anything...not only to me but also to other commenters
Promote yourself and your business, in other words.
I enjoy meeting new people as I continue this food blogging journey. Networking is a huge part of being an online business owner. So, if you would like to promote your blog or business this is a great place to do just that.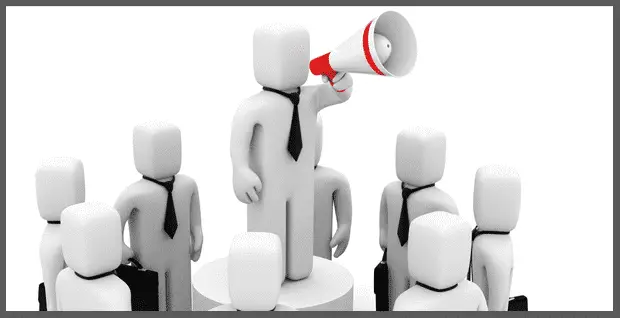 I can't even go into the benefits of commenting...
First of all you'll get the exposure you want.
Visitors would also want to visit your blog or website and that means traffic, traffic, traffic.
You'll also be building backlinks to your website and that is always good.
But there's always rules. My rule is simple NO SPAMMING.
I invite your comments below. Promote your blog!