I love the versatility of macaroni salad. It can be made as a main dish or a side dish. It goes great with just about any main meal. It is a favourite in the Caribbean, every Sunday. On Sundays, most people have it with callalloo, rice, and stew chicken. It is also a favourite with bar-b-ques. However, you can have it as a main dish. I will explain this below. Leave out the rice and provision. We in the Caribbean can overdo it many times. I have seen people serve macaroni salad with rice, potato salad (that overdoing it), and provision. For one, this is too much carbohydrates and perhaps we can come to understand that this idea is not the best when it comes to eating healthy.
Anyway, everyone have their own style of making this dish, but I like it with lots of vegetables and double the cheese, rich and tasty, especially if it will be my main dish. . I believe you have more fun with macaroni, because the there are so many different types of macaroni available to use. My favorite is the coloured shell, but you can use the ribbon or the small elbow macaroni.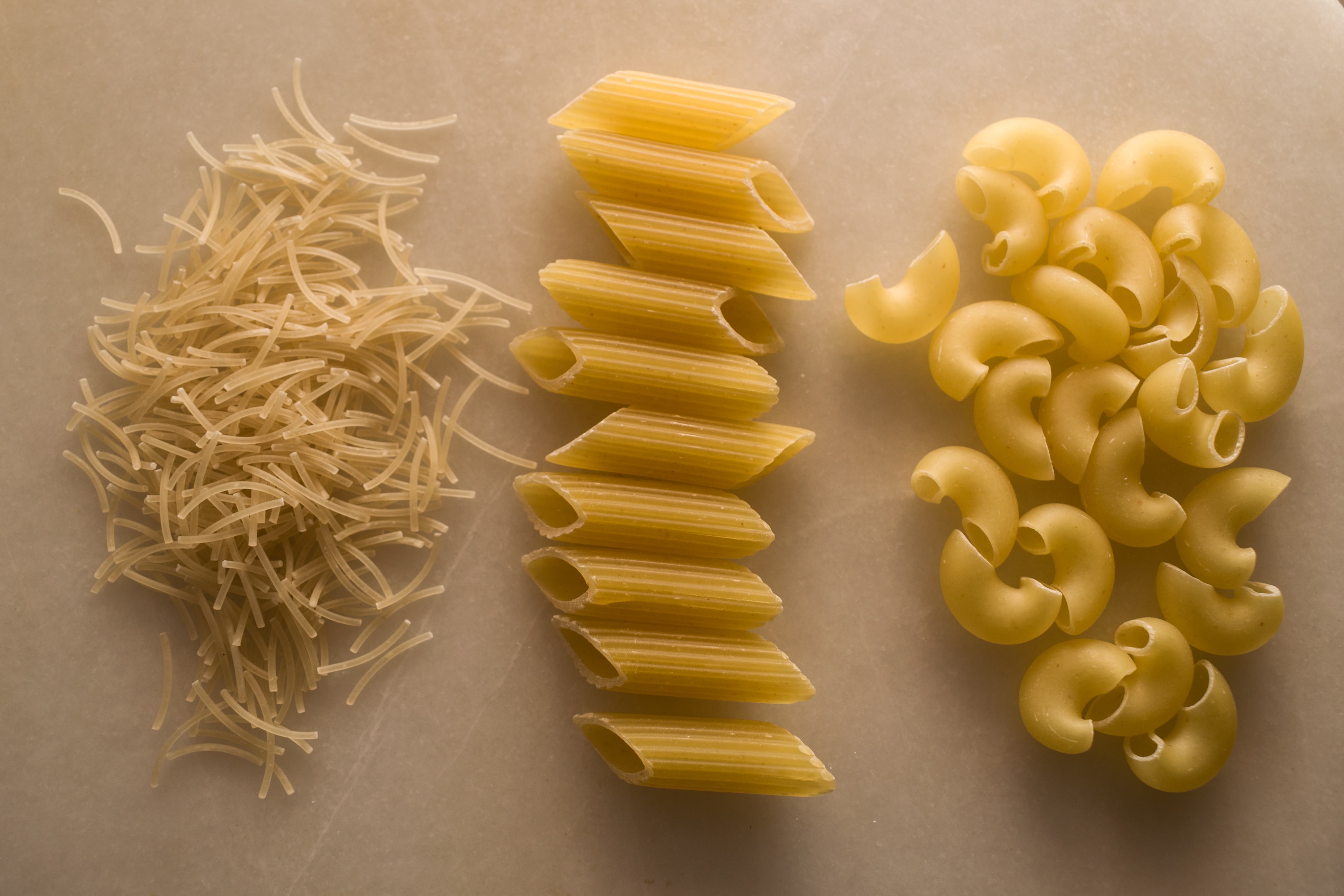 Macaroni Salad Recipe
This macaroni salad recipe is very easy and it takes just about 15 minutes to complete. In the Caribbean, a mayonnaise mixture is very common. Most times this mixture has a little sugar to give the mayonnaise a sweet taste, so much that it could be eaten as a main dish with the meat and salad. That is what I did, well I do most times when it is made in this way. You hardly need rice. I suggest you don't overdo it when it comes to carbohydrates. Just prepare a green salad on the sad to serve with your macaroni salad. You can still drizzle your favourite sauce over the salad, but still that is not necessary. I am telling you, if you had prepared you macaroni salad perfectly, you certainly will not need a salad dressing. Such a dish once served with a side of meat is a complete meal.
Anyway, you can omit the sugar in this recipe. If you like you can seek to make it spicy instead. Or you can add some chopped golden raisins to the salad. It will be a good substitute for the sugar. The taste might just surprise you as well. So, here is the recipe...
Macaroni salad, baked chicken, lettuce salad and tomatoes.
MACARONI SALAD
Ingredients:
1 pack (300g) macaroni (I used small shell macaroni, but you can choose the type)
2 cups mixed vegetables (corn, green beans, peas, string beans, and carrots)
2 hard boiled eggs
1 celery stalk
1 medium sweet pepper, finely chopped
5 stuffed olives, finely chopped (optional)
1 small onion, grated
1 tbsp. lemon juice
3 tbsp. mayonnaise
1 tsp. sugar (optional)
2 tsp. sweet relish
pepper to taste
Directions:
Boil the macaroni. Please, don't overcook or the salad becomes almost sappy. Strain and pour the macaroni in a deep bowl for mixing.
Add the vegetables. (If you use frozen mixed vegetables, steam the vegetables before using it. A good way to steam the vegetables is to place them in a metal rice strainer and place it over boiling water). Transfer the ingredients to a mixing bowl. Grate the onion. Add to the mixture.
Finely chop the boiled egg and add to the dish. Mix the lemon juice, mayonnaise and sugar in a separate bowl and add to the macaroni.
Add the rest of the ingredients and a little pepper for taste, if desired, and mix well the ingredients together. Refrigerate the macaroni salad until ready to serve.
Well that's it for today. I hope you try this recipe and enjoy it. Bye!