"I think I need a cup of Ginger tea, the world keeps burnin, Oh what a day, what a day what a day."

Adapted From Erykah Badu's song "On and On"
Note: I playfully slipped in the word ginger, just for this post 🙂
ARGGH! I woke up with a splitting headache. The pounding was unbearable. I swear my head was in an ever tightening vise.....The illuminator backlight in my watch lit up the numbers in a soft green hue. It was only 5 a.m. I couldn't understand it. I don't really suffer from migraine headaches but here I was in excruciating pain.
The only thing else I could guess it was, was a gas pain or a "hungry headache" as some Trinis call it. But I wasn't hungry. hahaha! So what to do to get rid of this pain I thought. Paracetamol will take too long. I needed quick and instant relief. That's when it occurred that there was some ginger root (Zingiber officinale) in the fridge.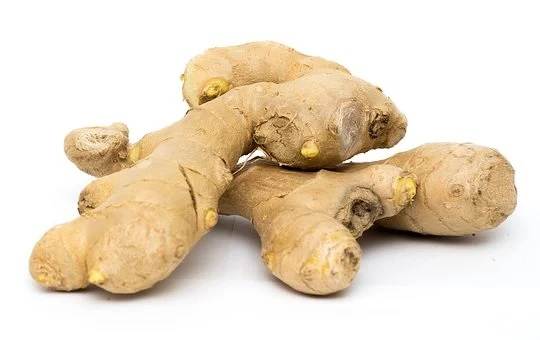 The Wonders of Ginger Tea
I quickly washed a piece of the ginger root and grated it, skin and all, and put it to boil....A few minutes later the strong burn of the ginger tea coursed down my throat as if in a rage ready for the battle at hand. Immediately I started to belch and feel relief from the pain. With each burp the pain ceased until it was no more. Ginger tea saved the day once more. Natural pain relief without any side effects...Well you may feel a little perk as well because ginger is a natural stimulant too, but that's great; no need for coffee right?
So whether you have a "hungry headache" or gas pain to deal with, before you reach for the pain killers try some ginger tea. Of course ginger has many other benefits, but I'm talking too much as usual. 🙂 Here's Ginger Tea. Enjoy!
Ginger Tea Recipe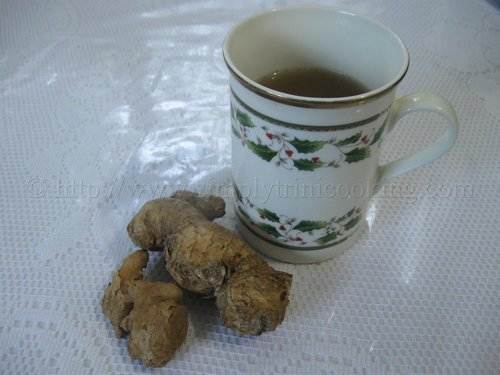 Ginger Tea
1 piece of ginger (approx 1 inch in length)
1 cup of water
sugar to taste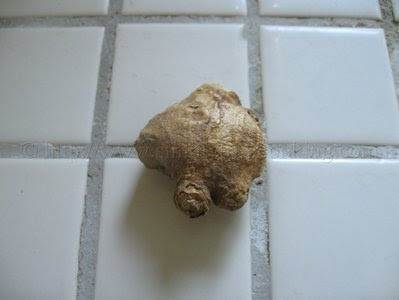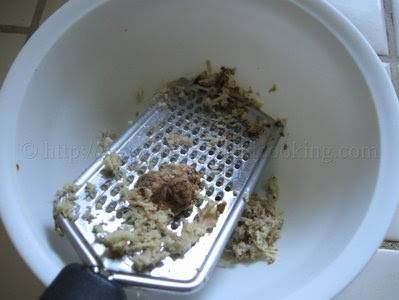 Note: Peeling the ginger is optional.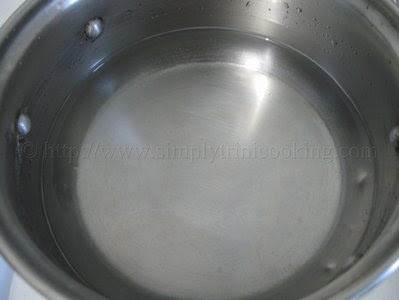 Place the peeled ginger in the water and allow to boil.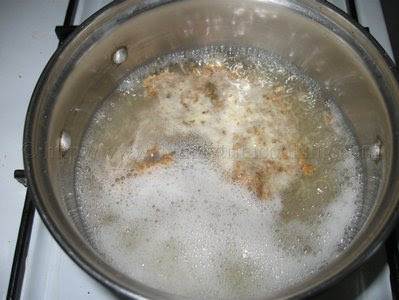 Boil for approximately 10 minutes.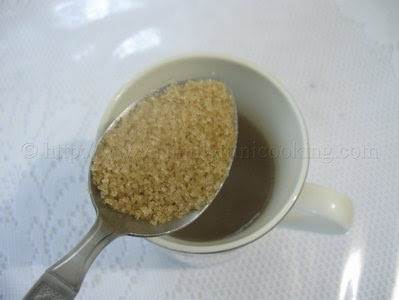 Finally, sweeten to taste.
While you enjoy your cup of ginger tea I am going so see you soon with another trini recipe. Ah gone!
Don't forget to leave your comments in the comment box below on ginger tea or any other tea that you like, especially one that is a good headache reliever.