5. Fuel you body with avocado.
The avocado fruit is rich in monounsaturated fat that is burned easily into energy and contains nutrients such as lutein, beta carotene, potassium, vitamin E, Vitamin B, and folate which can help block intestinal absorption of certain fats that can cause oxidative damage.  A daily single serving (¼ avocado) is all you need.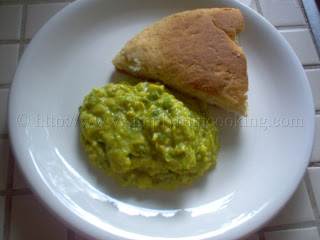 There are other things you can do to help you de-stress.  They are: relaxation exercises (such as mediation, tai chi),  physical exercise, aromatherapy, warm bath or shower, sleep, massage, music, laugh and you time.
Love your de-stress moments!