Here's some useful information on cream of tartar you would find most interesting.
Cream of tartar is also called potassium acid tartrate (or potassium bitartrate). It is a by-product of the red-wine industry. The red-brown crystalline substance (argol) is scraped from the inside of the wine cask, refined, dried and grounded.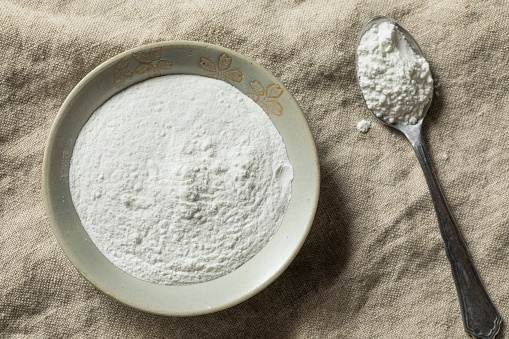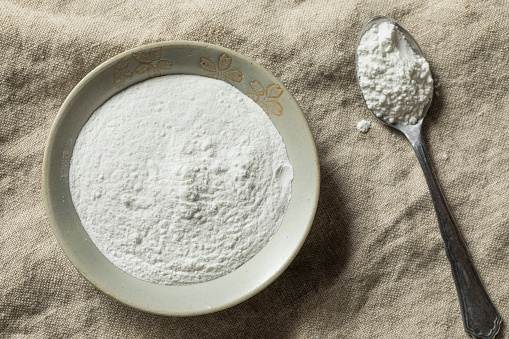 Cream of tartar is used, in very small amounts, to stabilize the white of the eggs (⅛ teaspoon per egg white) that are used to make meringues, sweets, or frosting. It ensures that the product comes out creamy. It works together with baking soda as a leavening agent in cake batters. It is also used to reduce the discoloration in vegetables (just add 1 teaspoon to the water) when boiling and is also used to make a thick paste to gently clean copper cookware.
Cream of tartar has an infinite shelf-life once stored properly. There is no known negative safety information on it. If, for some reason you don't have it in your pantry and you need a substitute you can make use of a number of substitutes based on what you are preparing.
Here are 5 common substitutes for cream of tartar.
If you are whipping egg whites, you can substitute equal amounts of fresh lemon juice or white vinegar for ½ teaspoon of cream of tartar to help you for the stiff peaks.
If you are baking, and the recipe contains both baking soda and cream of tartar, you can substitute baking powder. Baking powder is made up of sodium bicarbonate and tartaric acid. Therefore, use 1.5 teaspoon or 6 grams of baking powder for 1 teaspoon or 3.5 grams of cream of tartar.
It can be substituted with buttermilk or yogurt. Both also contains some amounts of acidity and so it is a good replacement in some baked recipes. However, you will have to adjust the amount of liquid you will use in the recipe. Thus a ¼ teaspoon of cream of tartar can be substituted for ½ cup of buttermilk (½ cup of liquid called for in the recipe). ¼ teaspoon of cream of tartar can be substituted for ½ cup of yogurt (thin out a bit with milk).
Now, I also found out that there are a number of amazing benefits using Cream of Tartar. Some notable benefits mentioned are: it can be used to fight acidity and treat urinary tract infections, damaged kidneys or a sensitive stomach. Below is a film you might be interested in listening to it
You may be wondering why I'm talking about cream of tartar, but stick around for the next post; I'll show you one of it's use in Trini cooking.
.