The Covid-19 lock-down began with me watching Midnight Diner. It is a Japanese anthology TV series directed by Joji Matsuoka. The show is about a late-night diner in Shinjuku called "Meshiya" (Midnight Diner). It's chef is simply known as "Master" to his customers. This show got my attention, and I felt I had to try some of the Midnight Diner recipes I saw in the show.
My Review of Midnight Diner
"Master" is like a sage, always willing to listen to his customers worries, sympathize with them, offer them the food they crave, and give good advice. He is interesting and mysterious. We never get to know much about him: like his real name or why he had that visible scar down the left side of his face. But he offered food to his customers with a personal touch. I enjoyed watching them eat while they recall a memory tied to the food.
"Master" also had a few interesting rules for his customers, such as no more than 3 drinks per person and no fighting in the diner. (It would seem interesting that it had to be mentioned). The small diner opened 12 am to 7 am. Strange hours indeed! It catered for customers that worked these odd hours. You can very well tell who would be hungry during these hours, yet surprised to see others.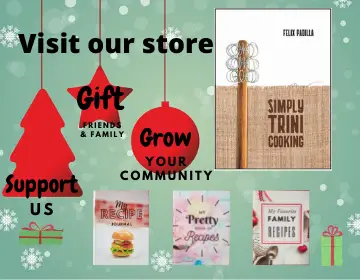 My favourite regular customer was Mariko "Marilyn" Matsushima. Though a popular stripper in Shinjuku, I felt she was treated with respect and acknowledged by other characters in the diner. I found that most interesting and most unlike what I am familiar with in my country. No stripper gets any good kind of acknowledgment.
Simple Food for a Simple Plot
Now, concerning the food served in the diner, it is always simple and requested by the customer to satisfy some craving. Master would not cook any thing if he does not have the ingredients (of course, and he never has much anyway). Though in one episode a customer brought the ingredients. I also noticed the amount of ingredients for the dishes are always at most two or three ingredients. Once the dish was served, the conversations began.
The conversations were very interesting. The plot was a bit simplistic as well with a little drama or conflict. Each episode, about 25 minutes long, was based on a dish. The show is five seasons long and if you yearn for a simplistic show (even the music was simplistic), you would love it.
Even though, this is a show to see - if only for the food - you can gain much insight into the Japanese culture.
Here is a preview of the show.
Now, I choose EIGHT recipes for the site. I believe Trinidadians would love this, especially as life is begging for us to get simpler.
Here are the eight recipes inspired by Midnight Diner. Click on the number links below to view each Midnight Diner recipe.