We Trinis definitely have a sweet tooth but not too sugary still lol. Whether it is an ice cream or a sweetbread, we surely know our repertoire when it comes to sweet desserts made from our local produce. Here's a list of 15 Trini desserts; some traditional; some a fusion of sweet and fruity tastes.
Brown Sugar Fudge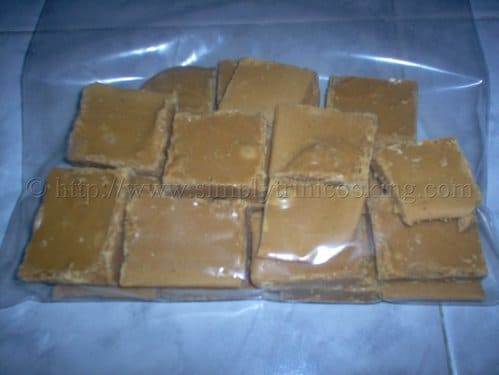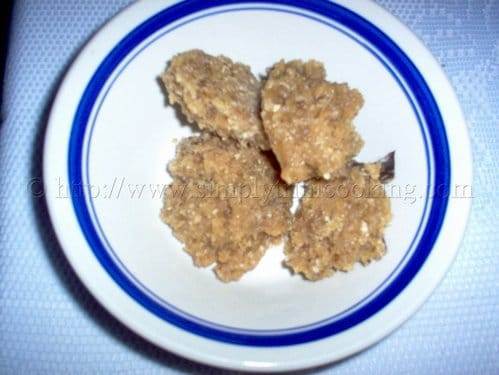 Coconut Sugar Cake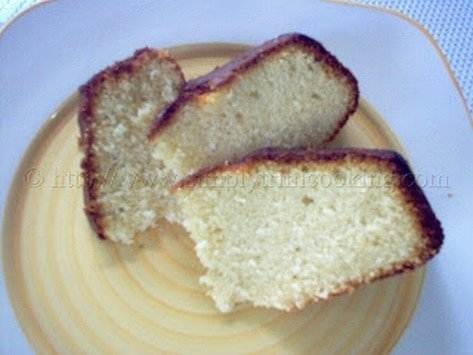 Trinidad Sponge Cake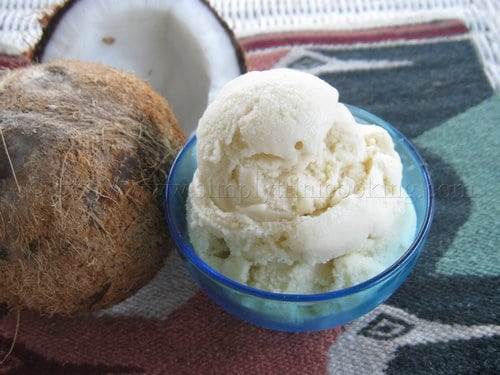 Coconut Ice Cream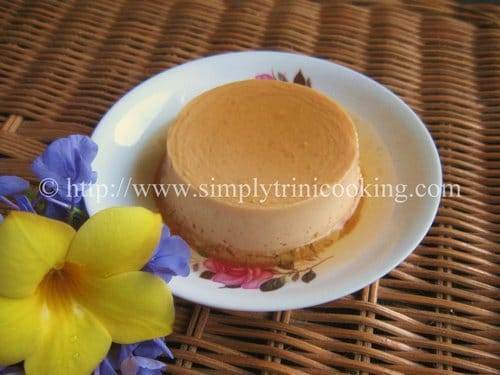 Creme Caramel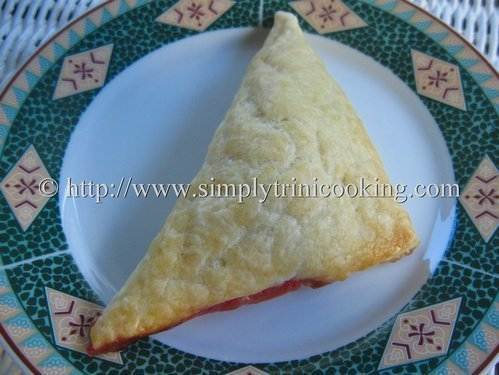 Coconut Turnover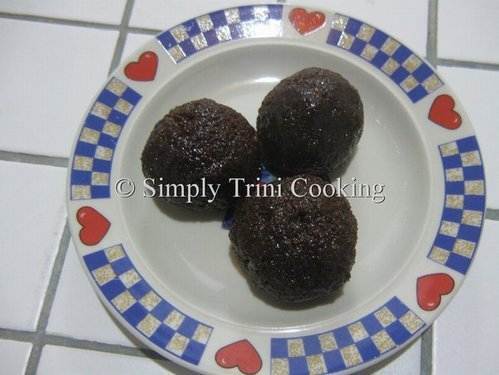 Toolum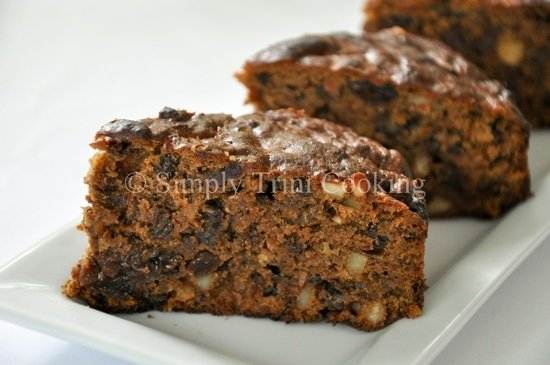 Sugarless Cake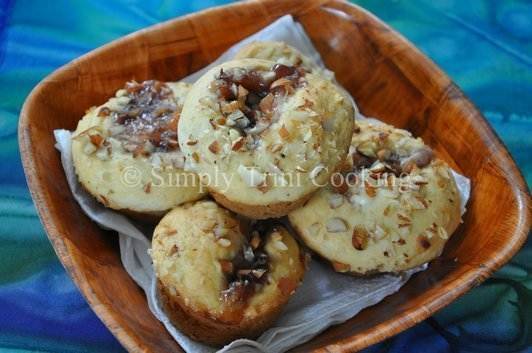 Marmalade Cheese Muffins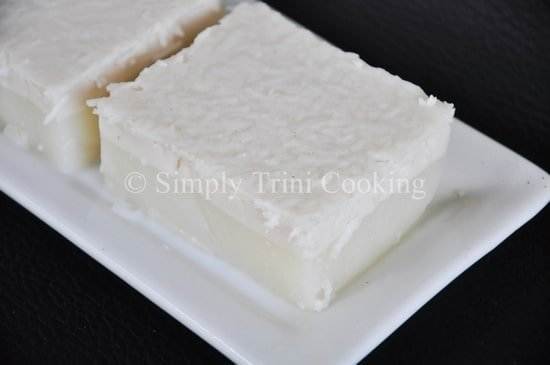 Coconut Jelly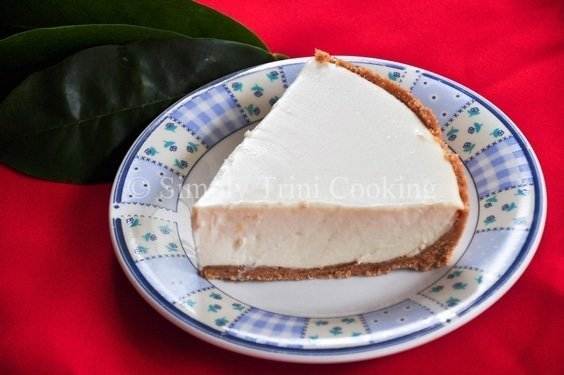 Soursop Cheesecake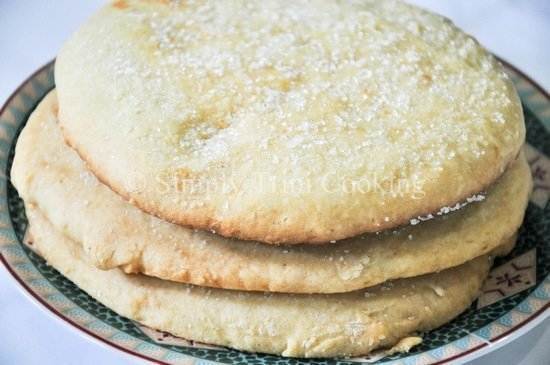 Biscuit Cake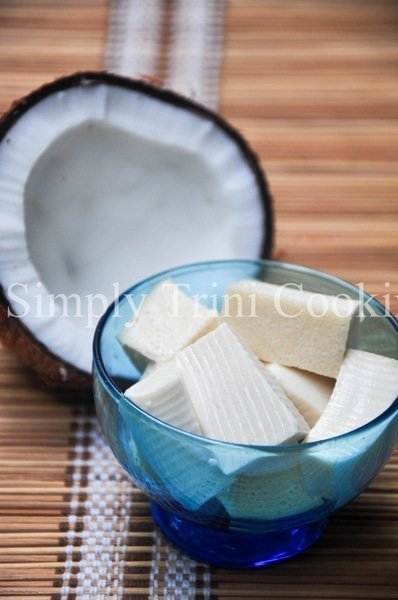 Coconut Pudding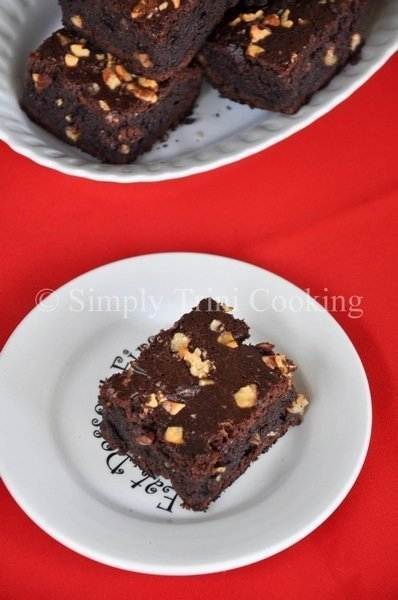 Cocoa Brownies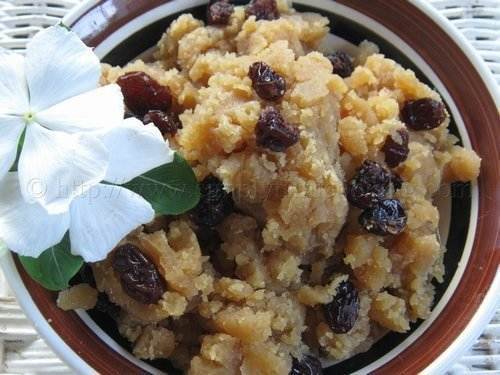 Flour Parsad
Click and enjoy these wonderful trini desserts.
Ah Gone 🙂