With the close of school for the holidays here are 10 kid friendly trini recipes.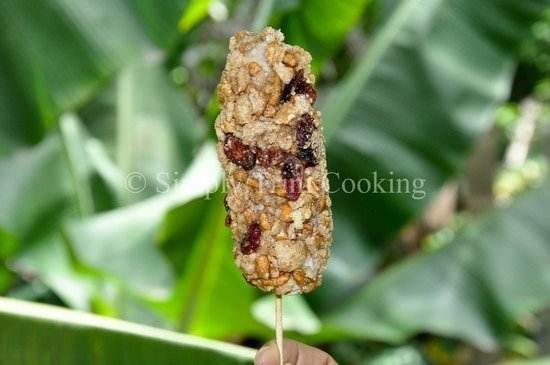 Frozen Banana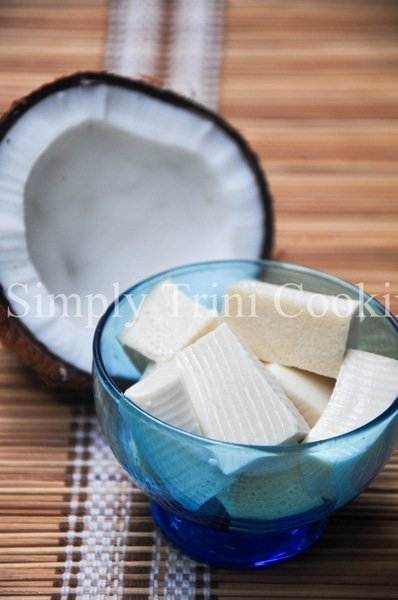 Coconut Pudding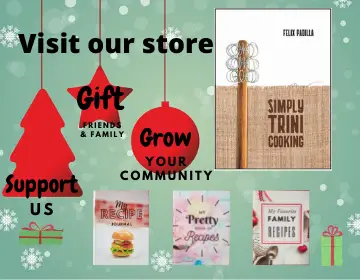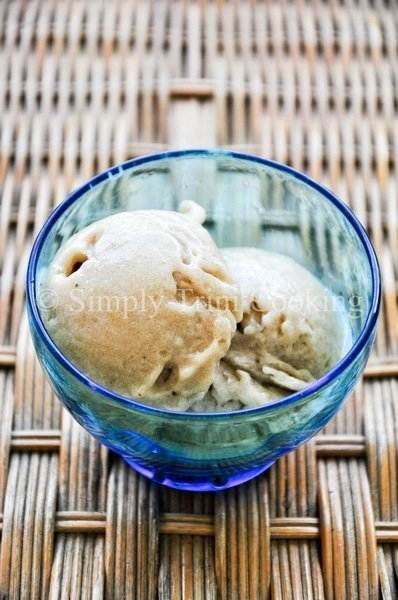 Banana Ice Cream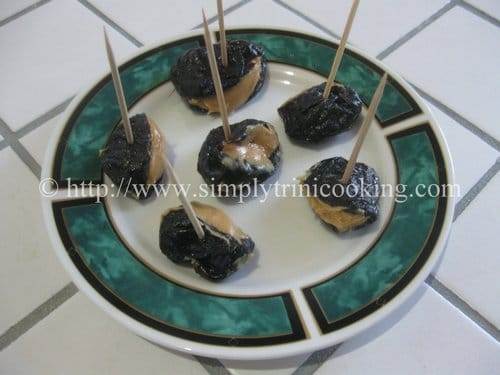 Prunes with Peanut Butter
Ham and Cheese Wheels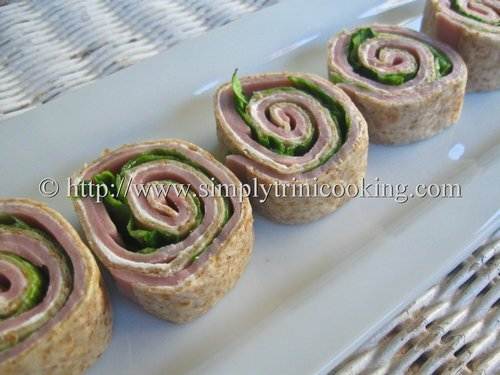 Pinwheel Sandwiches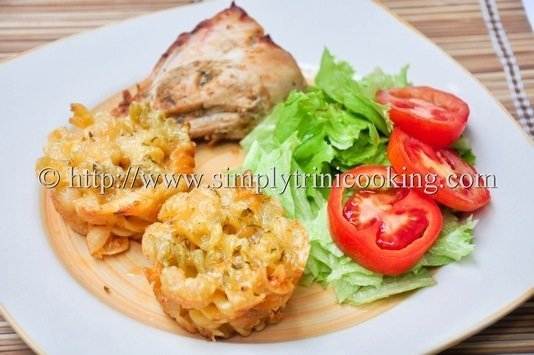 Mini Macaroni Pie
Pineapple and Sausage Skewers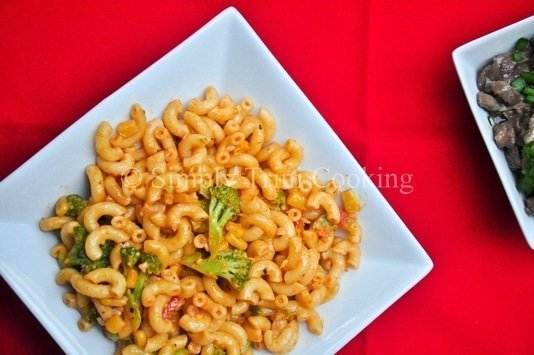 Broccoli and Pasta Salad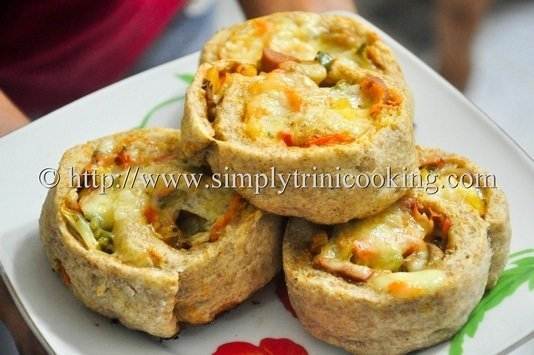 Pizza Rolls and Cups
Want to see more? Click here for more kid friendly recipes.
More to come.
Ah gone