Here is a simple anger test you can take to decide if you have a problem with anger.  When you understand the origins of your anger you can control it and even recognize when it is surfacing.
Now, this test is very simple.  If you say yes to at least one of these questions, you may be showing a serious problem with the way you handle your anger.  Please, answer all the questions truthfully!  You don't help yourself if you avoid answering any one or even lying to yourself.
A Simple Anger Test
Have you ever caused injury to anyone while you are angry?
Have you ever felt guilt, embarrassment, or remorse because of your anger?
Have your anger ever caused you to lose your job?
Have you ever broke up a close relationship with someone else because of your violent outbursts?
Have you ever been unable to control your anger?
Have someone dear to you ever told you have an anger problem?
If you did answer yes to at least one of these questions you may have a problem with your anger. However, you are on your way to learning how to handle your anger. Everyone can learn to handle their anger. It just takes some time and commitment to learn new behaviours and sustain healthy methods of handling anger.  This anger test is short but very handy in resolving anger issues as well.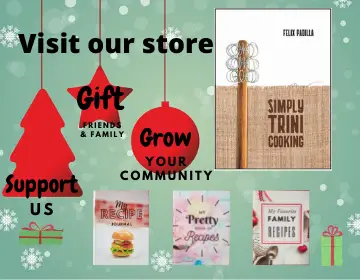 Articles in this series:
That disturbing emotion called Anger
Is there such a thing as healthy anger
Do I have anger issues
Simple anger test
Facial displays of anger
Linking diet and antisocial behaviour
Methods and techniques of Anger Management
What is anger management
Quenching anger before it becomes destructive
Coping with the roadblocks of life
What triggers your anger bug
Teaching children anger management skills
When others are mad at you
"Stop anger, be happy"
"A Poison Tree" by William Blake
Download our free toolbar
Join our Facebook fanpage
Subscribe to our Newsletter