This one goes without saying.  Doubles is so popular that it is eaten at any time of day.  It can be breakfast, lunch and dinner.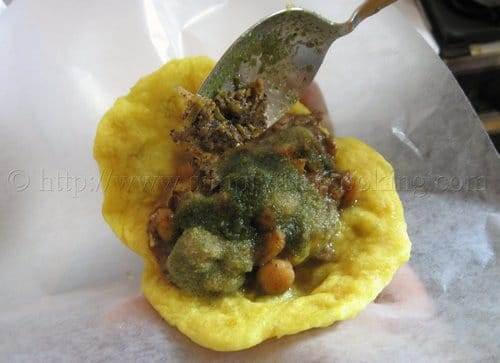 An amazing Top 10 Liming Foods for Carnival
Wow, if you're dribbling like me right now and wiping some off the computer keyboard, then you are 100%  Trini or really know your Trini food.
You can always tell me how you would arrange these recipes in your order of favourites....Maybe it could be another upcoming post, who knows? By the way if you think I left out any liming food just leave a comment.
As I go, I want to wish everyone a happy and safe carnival. Don't drink and drive and if you must then have a designated driver. Too much of my Trini people are dying on the roads.
Before I go, just ah lil teaser who I'm playing with for J' Ouvert.  I'm sure anyone can guess 🙂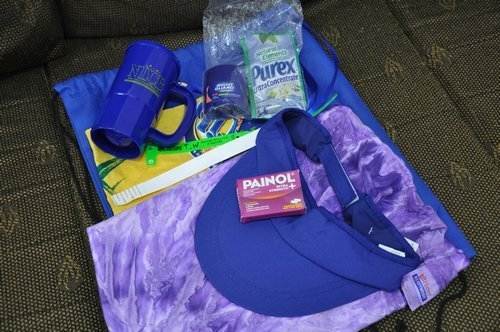 Be safe.
Ah Gone!
P.S. Please, leave your comments on our top 10 liming foods for Carnival in our comment box below.