The growing obesity crisis in Trinidad and Tobago should alert us to  become more aware of how we eat out.  For most of us, and it could be all of us, we really cannot avoid eating out.  Most look forward to being served, instead of having to serve others, in an atmosphere that uplifts their spirits as well as their appetite.  Here in Trinidad and Tobago, dining out is more and more part of the cultural fabric  of Trinidad and Tobago; and a place where many of our cultural foods can be experienced.
However, many people do not recognize that this is the time they practice portion control the least.  Studies have shown self-refilling, all-you-can-eat, and buffet options in restaurants encourage overeating. As a result most people end up eating more or higher-calorie foods or both.  With this in mind we must make a conscious effort to continue our healthy eating choices.  We can still enjoy eating out with our friends and family and make the occasion one that is pleasant.
Dining out does not have to be stressful when it comes to healthy eating. Here are five (5) helpful tips on healthier eating out.
1.  Become Informed.
In order to make healthier choices one must become informed. There are a number of ways you can become informed as a consumer.  First, you need to be able to read nutrition labels to limit foods that contain trans fat. Labels also help you select healthier items that are low in fat.  Next you will need to get access to the menus from various restaurants.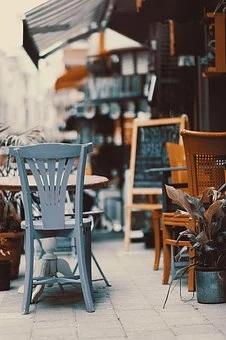 Today, many restaurants have their menus available online for the consumer.  Restaurants such as 100 Hoxton  are paving the way to healthy eating by offering their menus online for download. Many restaurants are now recognizing the need to offer healthy dining options for food and beverages. With access to these menus, the individual and family can make wise and healthy choices.  If you need help or more information about a menu, ask the waiter.
2. Control portions size.
It may be possible to eat half of what is offered in a particular entree and the other half can be carried home.  But that is not always possible.  Some restaurants discourage this. Therefore, If you find it hard to control portion size, you can avoid restaurants that offer "buffet style" or "all you can eat " menus.  You can also look for restaurants that encourage sharing of meals.  These restaurants, are perfect restaurants for families and friends to dine.  Such restaurants allow you to order one meal with two plates, or the sharing of 5 dishes where a family can eat from.
3.  Reduce Sodium levels.
Stay on your healthy path by choosing low-sodium foods. You can ensure your foods are low in sodium by doing the following. You can ask for your dish to be prepared without salt; or you can avoid the salt shaker.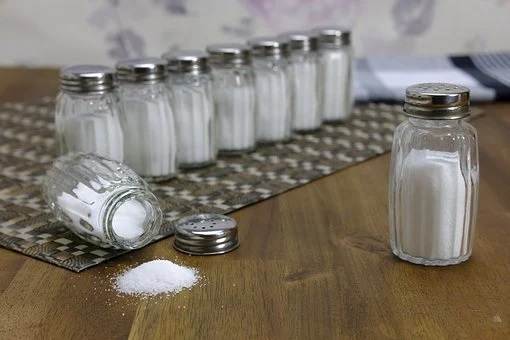 4. Look for low fat foods.
Choose foods that are grilled, flame-cooked, broiled and steamed.  Avoid battered or breaded fried foods, mayonnaise in sandwiches, and thick sauces and soups made with butter or cream, pastries, croissants and biscuits.  Instead choose baked potatoes, salads, steamed vegetables, mustard, stock-based sauces, yogurt, hard roll and plain breads, flat breads or wholemeal breads.  Also, remember that moderation is the key when it comes to alcohol and sweetened drinks which are rich in calories.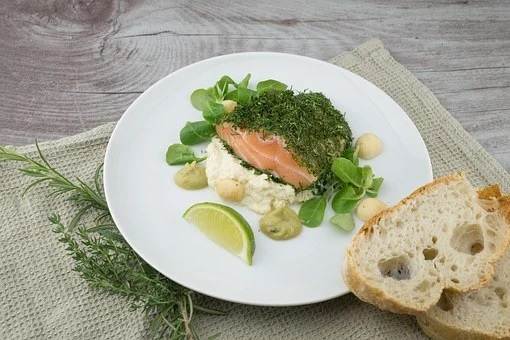 5. Avoid binge eating.
Some people think that if they skip a meal it is okay to eat everything that is served, instead they are surprised as to how much they end up eating.  If you have meals on time, it is easier for you to have an appetizer as a main course.  You can also have a piece of fruit or a glass of water with a little lemon before your main meal.
Healthy options are available when we dine out.  Many restaurants are recognizing the healthy needs of their customers, yet it is up to the consumer to ensure that the food they eat are indeed healthy.  Healthy eating means also "mindful eating" where the eater must pay attention to what he or she is eating and practice self-control. Some may say "mindful eating" is difficult to practice. Not everyone has the willpower to control what is eaten, but with much practice it is possible.  These tips on  eating out can help you stay on your diet.