The growing obesity crisis in Trinidad and Tobago should alert us to  become more aware of how we eat out.  For most of us, and it could be all of us, we really cannot avoid eating out.  Most look forward to being served, instead of having to serve others, in an atmosphere that uplifts their spirits as well as their appetite.  Here in Trinidad and Tobago, dining out is more and more part of the cultural fabric  of Trinidad and Tobago; and a place where many of our cultural foods can be experienced.
However, many people do not recognize that this is the time they practice portion control the least.  Studies have shown self-refilling, all-you-can-eat, and buffet options in restaurants encourage overeating. As a result most people end up eating more or higher-calorie foods or both.  With this in mind we must make a conscious effort to continue our healthy eating choices.  We can still enjoy eating out with our friends and family and make the occasion one that is pleasant.
Dining out does not have to be stressful when it comes to healthy eating. Here are five (5) helpful tips on healthier eating out.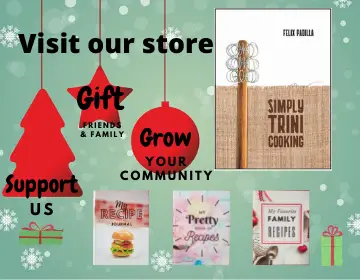 1.  Become Informed.
In order to make healthier choices one must become informed. There are a number of ways you can become informed as a consumer.  First, you need to be able to read nutrition labels to limit foods that contain trans fat. Labels also help you select healthier items that are low in fat.  Next you will need to get access to the menus from various restaurants.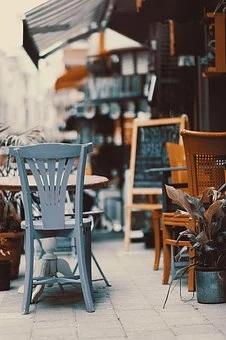 Today, many restaurants have their menus available online for the consumer.  Restaurants such as 100 Hoxton  are paving the way to healthy eating by offering their menus online for download. Many restaurants are now recognizing the need to offer healthy dining options for food and beverages. With access to these menus, the individual and family can make wise and healthy choices.  If you need help or more information about a menu, ask the waiter.