It all started as a simple blog to showcase my caribbean cooking culture from the islands of Trinidad and Tobago.  Now, it has blossomed into something I couldn't even fathom. When I took my first picture with my little 3 megapixel camera so many years ago I was unaware of the impact it would have on the many lives it has touched......
Inspiration to Start
Today, I feel obliged to tell you about myself and how my food blogging journey started so you can get to know me a little more...
A few years ago (2007), while surfing online, I found it a bit difficult to find real, authentic Trini Recipes.  The kind of recipes that reminds you of your mother and grandmother's cooking.  The ones that make you feel at home no matter where you are in the world.
I'm talking about, real home cooked Trini meals.  Online, there was the Callaloo and the Macaroni pies, but still there was a lot of real Trini recipes that wasn't getting any kind of exposure.  Not many people knew about Pacro Water or even a simple recipe like Mother-in-Law.   As a result, I decided to cook and blog about the food I grew up on: "Trini food".
My Team
I wasn't alone in this venture.  I had the support, and the assistance of my wife, family and close friends to help document the many recipes from the island.  My family usually cooked without measuring: a handful of this and a pinch of that.  It became a mammoth task to get measurements of the ingredients.
Eventually it was done; I was able to write the recipes as accurately as possible.  Without knowing it, I was actually in the process of archiving our cooking culture on the island.  It only dawn when I found myself  waist deep in a sea of trini recipes to post. Overtime, I developed an unbelievable passion for Trini Food and cooking.  More then ever, I wanted to document every single recipe handed down through the generations.
I was also blogging
As I continued food blogging something else happened.  I found myself not only posting authentic trini recipes but also writing about my experiences and how it tied into the dish I was posting. These little anecdotes were like a breath of fresh air for the readers; as I took them on a nostalgic adventure into my childhood.
At the same time, they too relived their own childhood days. Where ever I went, be it in the countryside to make cocoa using a traditional mortar and pestle or just writing about picking pigeon peas in my uncle's garden high up in the mountainside, more and more people became regular readers.
I got emails from Trinis and Trini Food enthusiasts from all over the world and the message was the same. The recipes reminded them of home and even made a few homesick and sad.
Some even thanked me for the hard work I was doing because they thought they had lost a recipe that "granny" used to make when they were young. Or, their mom passed away and they never got the chance to learn the dishes that she made. I was touched and wasn't aware of the impact I was having on people's lives....
Accomplishments
Of course, the rest is history.   This is my way of continuing to share my trini cooking experiences with you. I still have a wealth of Trinicentric cooking ideas and thoughts to share and as long as you are subscribed, you will always hear from me with a new Trinirized version of a recipe or just a local recipe with a fresh new twist..
To date I have over 600 recipes on this site, and a number of articles on health and food. You will find most of the over 600 recipes from this website in the our cookbook. You can purchase this cookbook on amazon.com.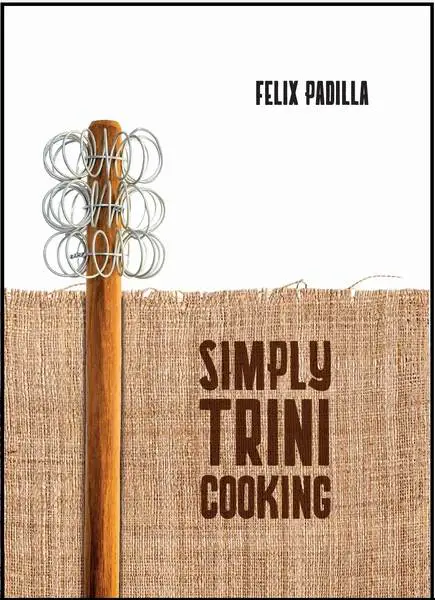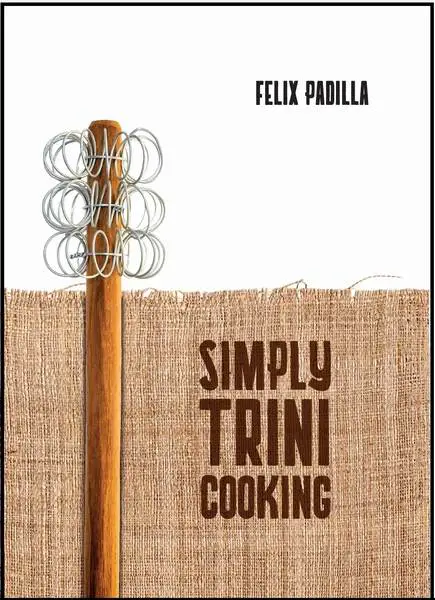 So thank you once again for stopping by. Hope you continue to enjoy the recipes.
Feel free to contact me at
Ah Gone 🙂