My humble offering today is Tomato Choka. It is humble because this recipe is very easy to make, but very tasty.  It requires few ingredients as well.  However, before I go to talking about how to make tomato choka, I would like to thank all visitors to my, blog especially those who leave comments. I make it my duty to read each comment I get, so keep the comments flowing.
Tomato Choka and Crix!
As you may be aware, I posted the Baigan Choka recipe sometime ago; Tomato Choka is just another type of Choka we prepare in Trinidad. What I will be doing is showing two ways in which we make it; I hope you enjoy it just as I do. This type of Choka also goes well with Sada roti ; I personally enjoy it with CRIX ! Both methods are easy and they produce a tasty choka.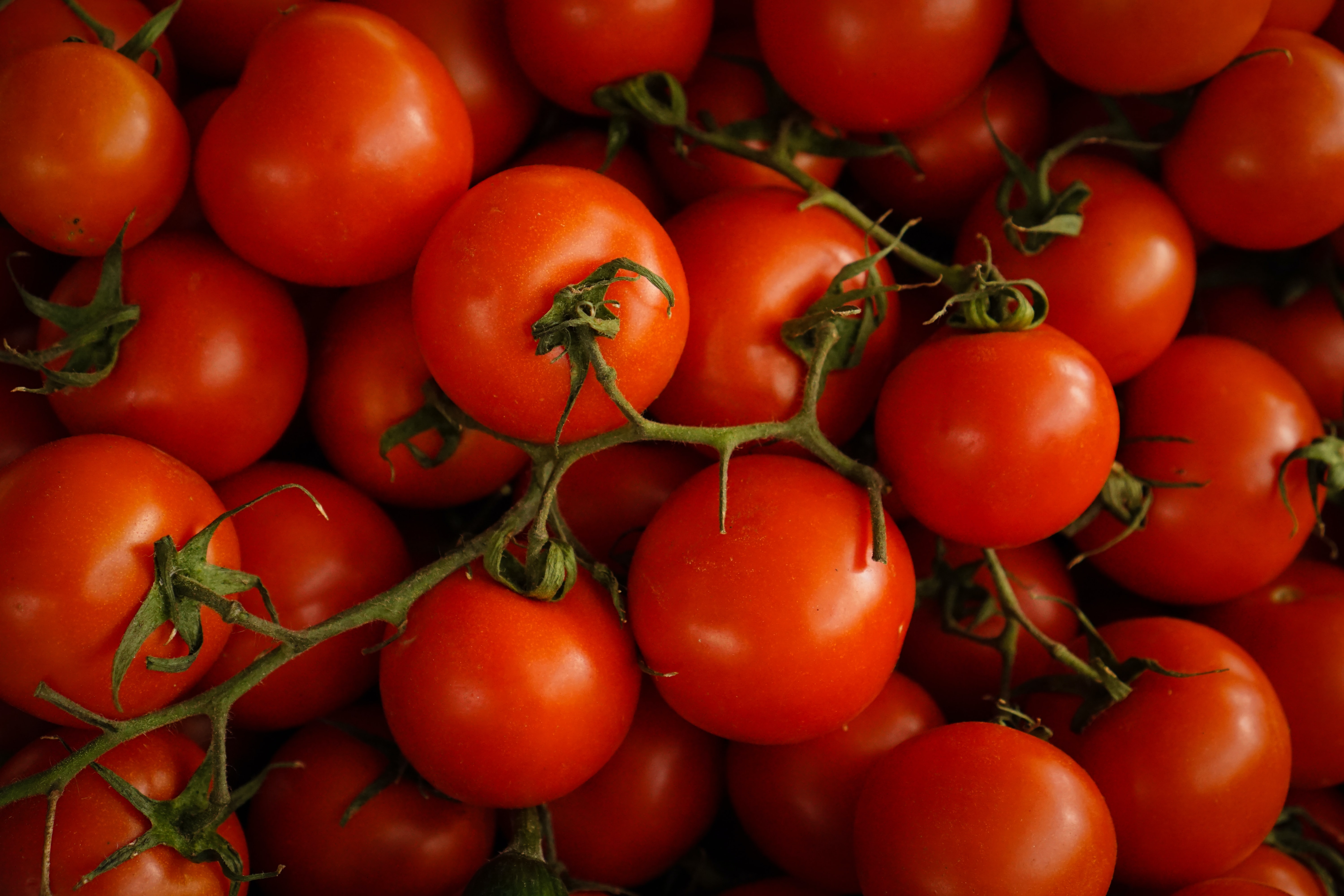 Methods in Making Tomato Choka
There are two methods to making tomato choka.  The first method uses cooked tomatoes while the second uses raw tomatoes.  The choice of method will depend on your preferences.  However, the second method is a lot quicker to do.  You can have your choka ready within just five minutes.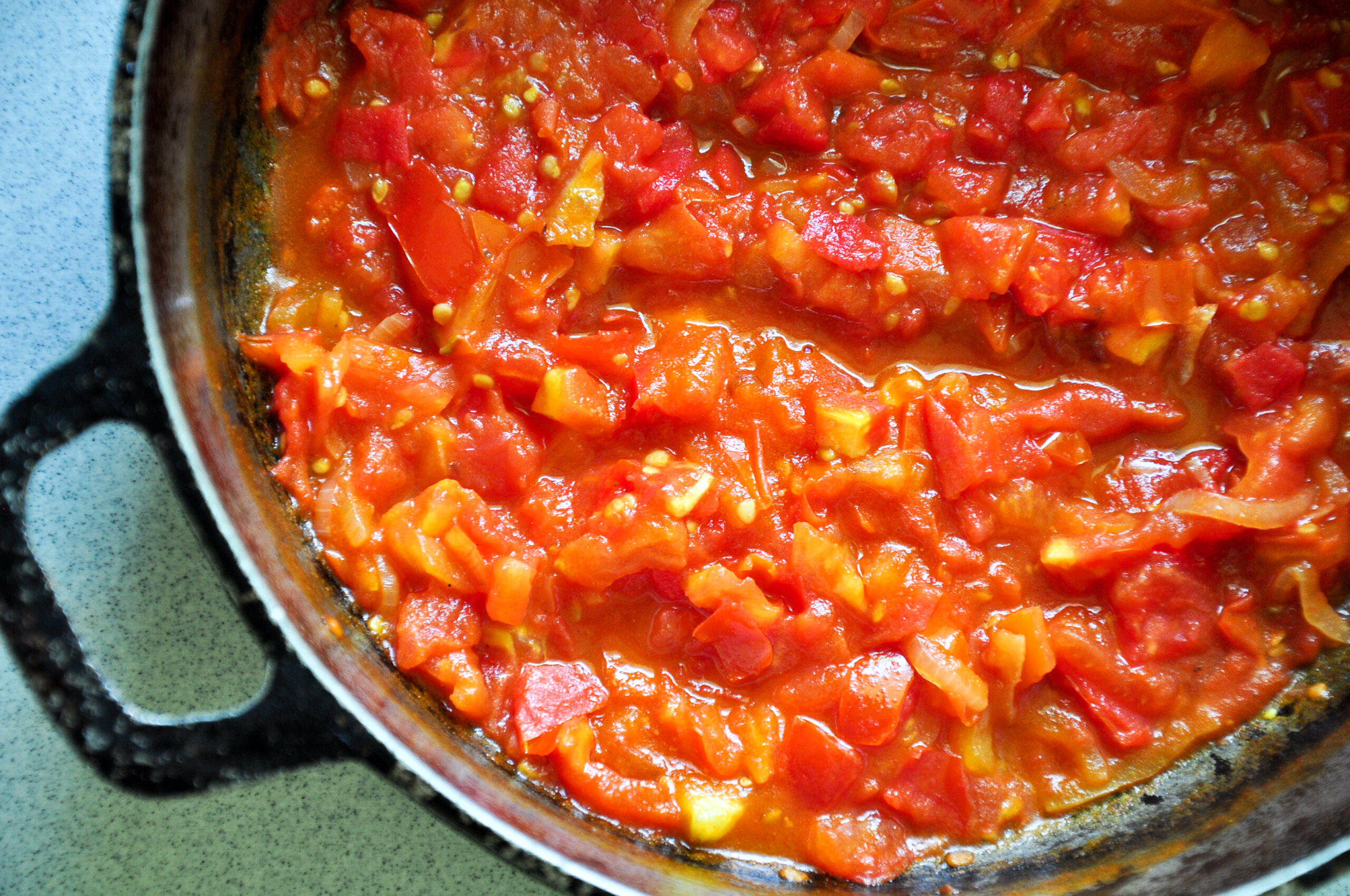 ---
Tomato Choka: Method 1
The first method is similar to the Baigan Choka. The tomatoes are either roasted or boiled and the skin removed. Care must be taken though because the tomato skin is very thin so it will cook very quickly.
The tomatoes are then crushed to a pulp.
Add onion, garlic, salt and pepper to taste.
In a kalchul fry garlic until brown and chongkay the tomato choka.
Mix all the ingredients together and allow to cool.
---
Tomato Choka: Method 2
Dice raw tomatoes and add chopped garlic, salt and pepper to taste.
Add olive oil and mix well.
As I said earlier, Tomato Choka really goes well with Sada roti so I encourage you to make the roti when preparing this dish.