7. Egg Sandwich
In Season 1, episode 7 (Midnight Diner), the Master prepared an Egg Sandwich (Tamago Sando). It is simply an egg salad placed in the middle of two very light slices of white bread. The edges are normally trimmed. This one really surprised me.
I decided to use store bought hops bread, as it has a soft texture as well, and also because I do not like the white bread sold here in Trinidad. The only thing is that I will not be able to trim the edges of the bread. You can slice the hops bread horizontally or vertically, as you please.
Egg Sandwich Recipe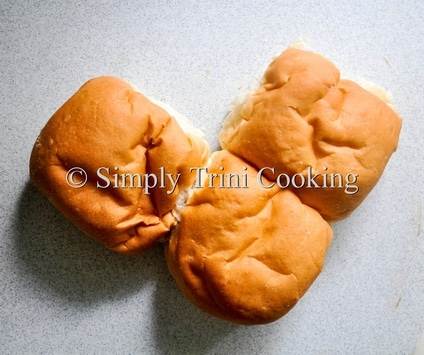 The ingredients for the egg filling are 3 eggs, 2 tbsps. mayonnaise, 1 tablespoon of cream or milk, butter, salt to taste, and ½ tsp sugar, and 1 tsp mustard. Below are some of the ingredients.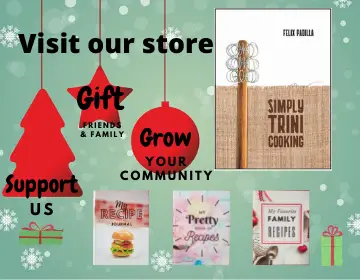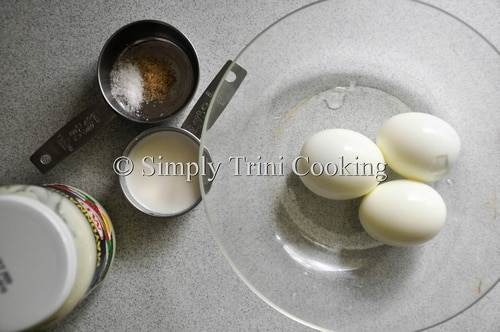 Mash two of the eggs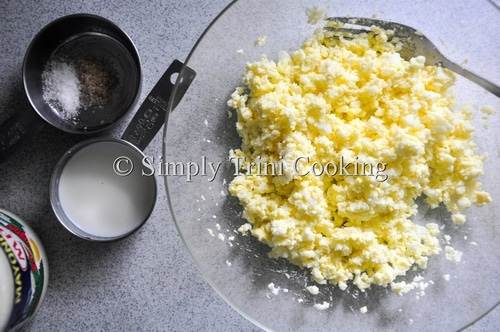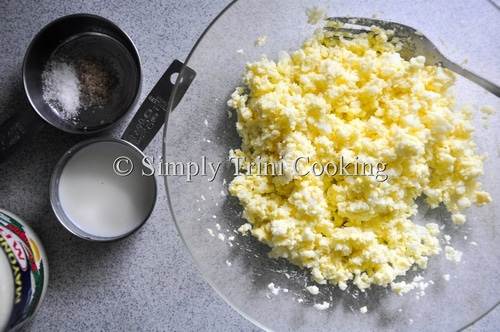 Add the rest of the ingredients except the butter and mix together.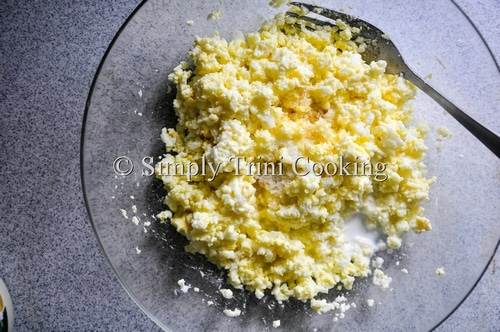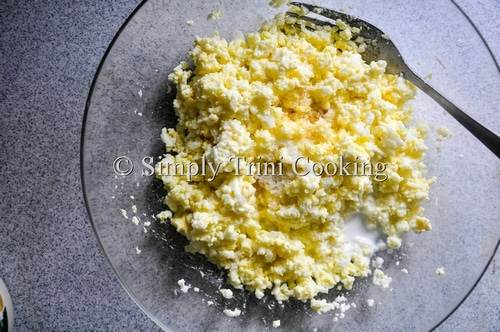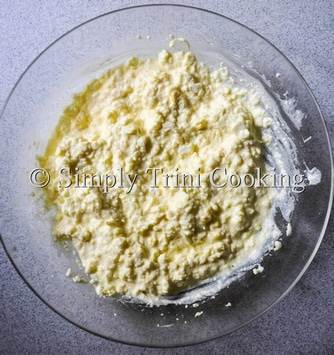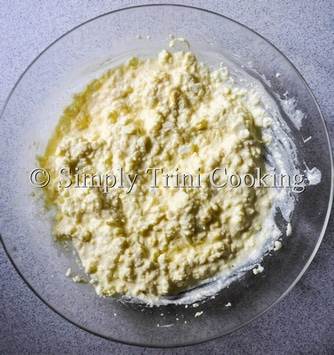 Slice the bread and butter the slices. Then paste the egg mixture on to one slice and top with another slice of bread.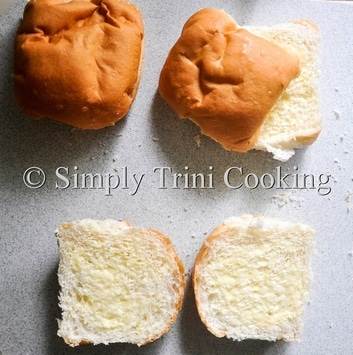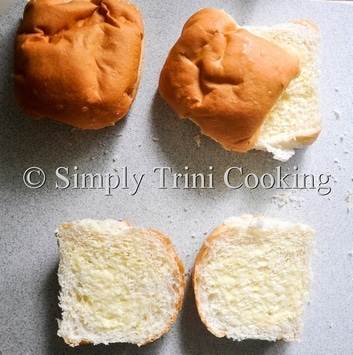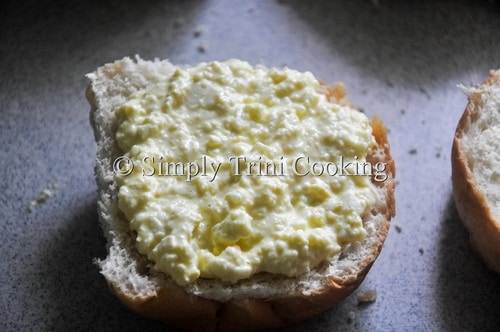 While I prepared this one, I also thought the bread could also be cut vertically. This way you will find the hops bread easier to bite.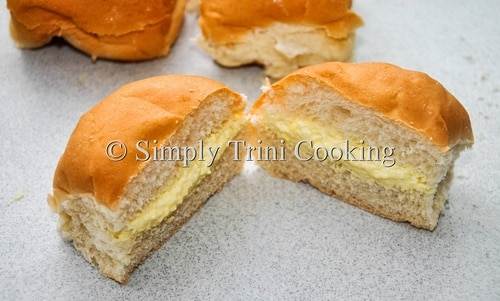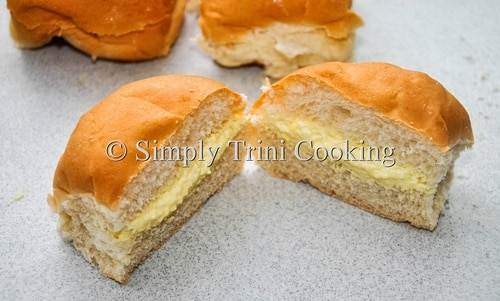 I kept an egg for one like this.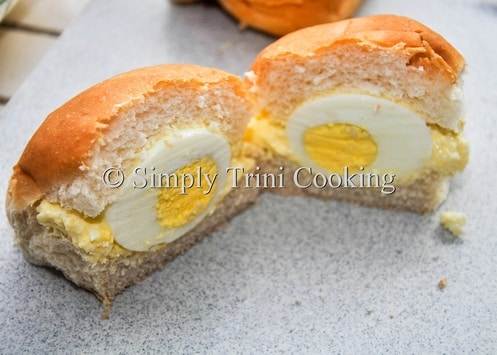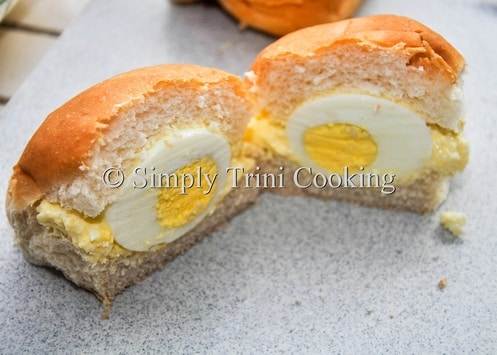 I simply enjoyed this sandwich. So simple...Made me thought of trying my Spicy Egg Salad as a variation.